Team 3T
What if…Just dance
In Asian societies, men are supposed to be the breadwinners of the family. I've been told all the time, "Being a Bboy is not a job to feed a family". Can I keep on being a Bboy and still look out for my family and the people I care about the most? Or should I give up my passion for dance, put on a suit and get a real job…..? Here we have a piece depicting the lives of five Bboy dancers, struggling, stopping, but still choosing to live the Bboy life. It shows the obstacles they face, their own inner demons, and the pressures from society. We'd be really happy if you see "our" story, that we will keep on dancing no matter what problems come our way.
from 3T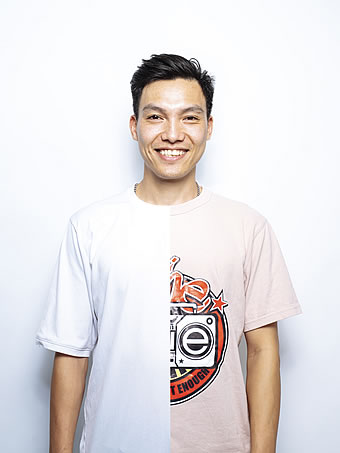 [Choreographer, Director]
3T – Vietnam –
Born in Hanoi in 1988, 3T is a choreographer and dancer. Starting his dance career in 2003, his b-boying skills have won him the Vietnamese dance events Got to Dance Vietnam Competition 2014 and Vu Dieu Green Vietnam 2013. He has also garnered titles at such prestigious contests as Battle of the Year (the world's largest breakdance event), R16, and Free-style Session. From 2012, he started performing contemporary dance and has won dance contests in Vietnam.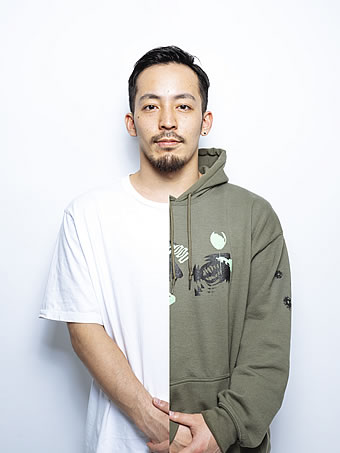 [Choreographer, Assistant Director]
KATSUYA – Japan –
Born in Kumamoto Prefecture in 1990, KATSUYA is a dancer. Starting to dance from elementary school, he went on to win Japan's top dance event Old School Night three times and was also runner-up at Battle of the Year, the world's biggest breakdance event. His television appearances include Super Chample on Chukyo TV. Since relocating to Tokyo, he has achieved success on the global dance scene, representing Japan for the solo battle of the UK B-Boy Championships and winning Battle of the Year three years in a row as part of the group The Floorriorz. He has performed in numerous showcases, workshops, and stage productions at home and abroad.
---
[Music]
SNG from GROOVIN/SLASH and others
---
[Dancers]
[Question]
①What was your first experience with dance? How did you become involved in dancing?
②Dance competition prizes and/or awards you have received
③Who is (are) your dance icon(s)?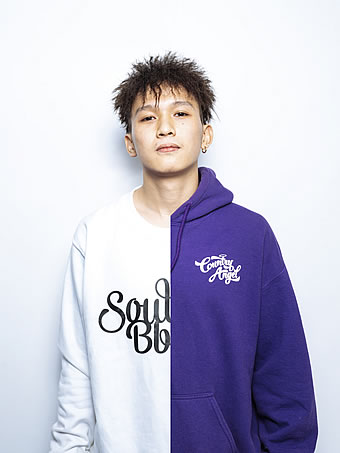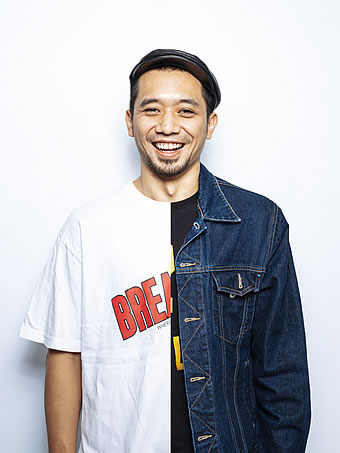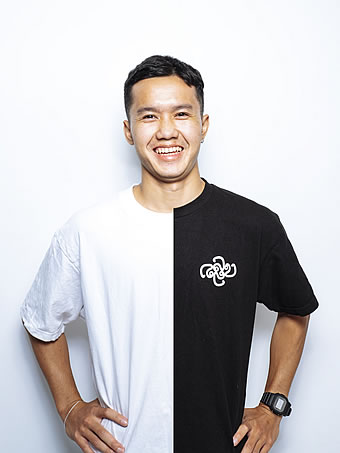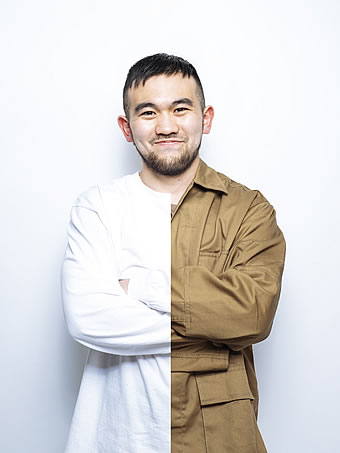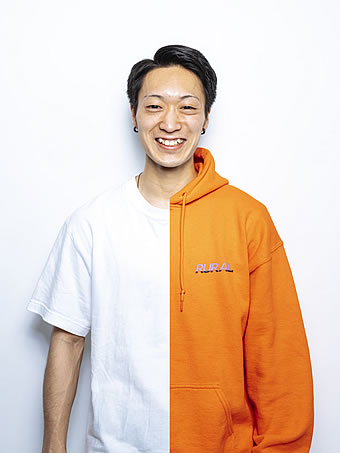 This post is also available in: Japanese