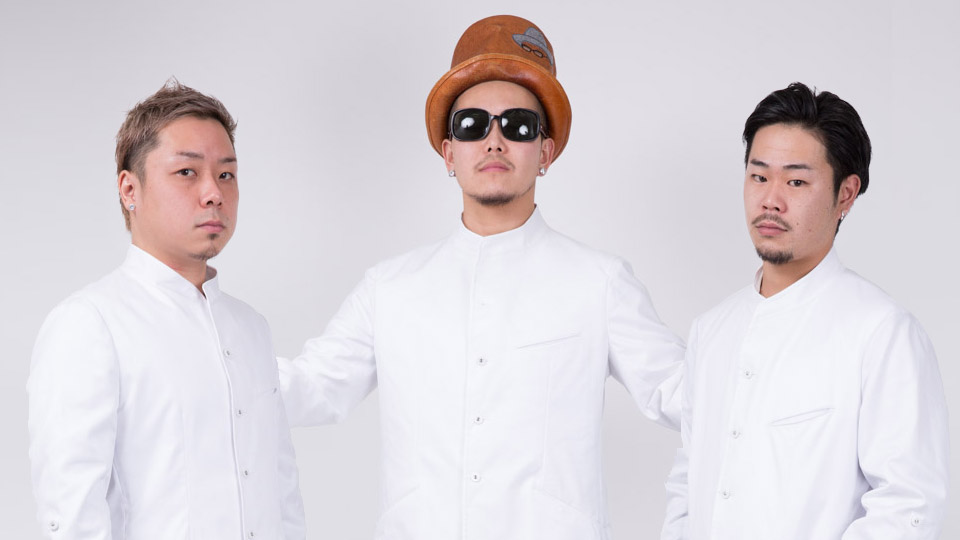 DANCE DANCE ASIA – Jakarta Tour
Pre-Event Interview
TimeMachine/ "Aiming for a performance that brings tears to people's eyes"
After a tour of Kuala Lumpur, Malaysia, TimeMachine is preparing for its second overseas performance with Dance Dance Asia. In Kuala Lumpur, they got the audience cheering with a brilliantly staged performance, and we sat down with leader Koutei Sennin to ask what they might have planned for Jakarta.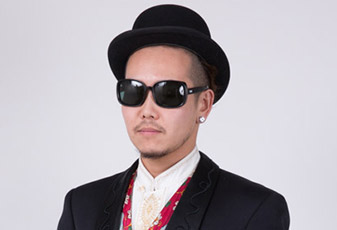 What are the highlights of the piece you'll be performing?
This performance follows one in Kuala Lumpur, and we'll basically be trying to brush that one up and improve it. What we hope people will notice is the precision of our animation (a dance style resembling the frame-by-frame movement of an animated robot) and the refined quality of our vision.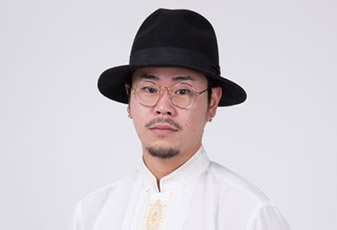 What do you hope to communicate in the workshop?

We want participants to experience for themselves the kind of performing we do on a regular basis, and we hope they get to like the animation style of dance.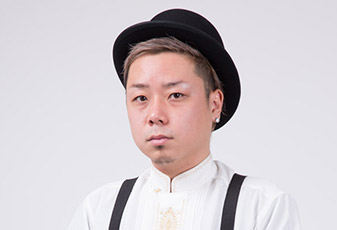 Do you have any particular impressions of Jakarta?
From Indonesia as a whole I get a sense of energy and vitality. It's one of the Asian countries I feel most drawn to.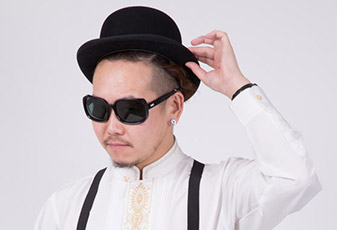 Is there anything you're particularly looking forward to on the Jakarta tour?
The audience's reaction, mainly. But in addition to the performance, I'm looking forward to touring Jakarta and learning more about the city.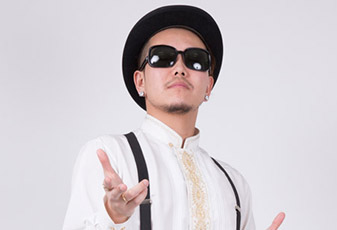 Do you have a message for the people of Jakarta?
We will present a work of dance that communicates directly, works naturally on your emotions, and brings tears to your eyes. We look forward to your support!
Posted – 2015.08.19
This post is also available in: Japanese
ARCHIVES