Team GANMI
GANMI GAKUEN
Do you think dance can cross language boundaries? Do you really think that's true? Students from the Philippines and GANMI High School met each other at a dance battle in the States then later those Filipinos came as exchange students to study in Japan at GANMI High School. The GANMI students aren't so good at English, so are they really gonna be able to make friends with the new overseas students? Dance can cross language boundaries.We believe in that. DON'T LOOK, JUST GANMI!
from GANMI
[Choreographer, Director]
GANMI – Japan –
This dance crew of 17 male performers was established in 2015 with the aim of providing entertainment worldwide from Japan.
Leader: Sota (GANMI, HIGEVIDEO)
Born in Kanagawa in 1996, Sota is a dancer and choreographer. Start-ing to dance from high school, he is currently director of GANMI. He directs and choreographs solo shows, oversees videos, and also writes music and lyrics. In 2019, he launched the Free Dance for 10,000 People Nationwide crowdfunding project, aiming to put on free dance shows for dance fans in all 47 prefectures of Japan. He serves as the main promoter for the project, which raised over 3.6 million yen in its first round of crowdfunding. In August 2019, it will hold solo shows for 1,500 people.
---
[Dancers]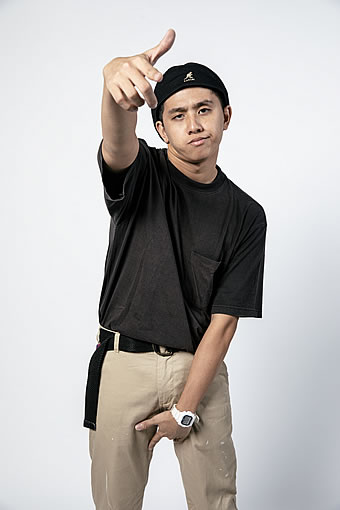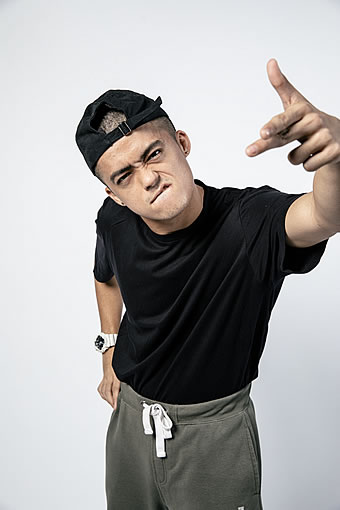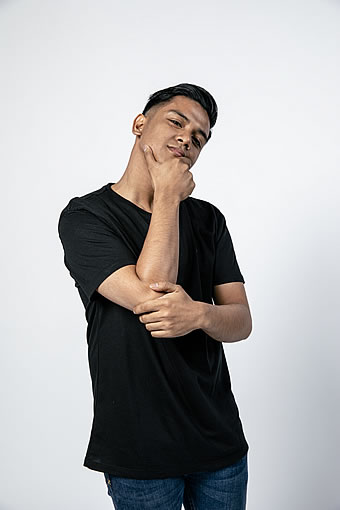 This post is also available in: Japanese