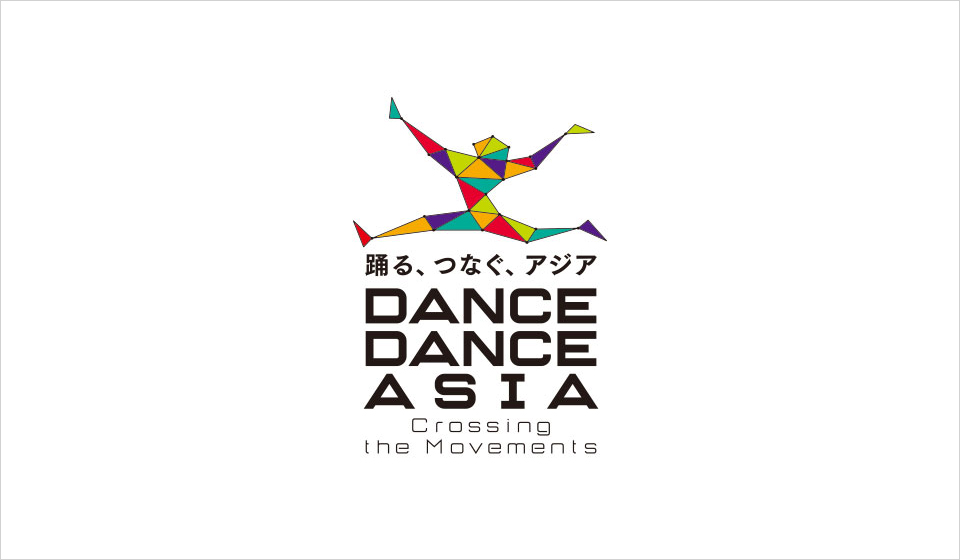 DANCE DANCE ASIA -Crossing the Movements
"DANCE DANCE ASIA–Crossing the Movements" is a project that aims to encourage interaction and creative collaboration for stage performances among dance groups and dancers in Asia, with a focus on street dance.
Since street dance was introduced to Japan in the 1970s, the number of dancers and dance studios has skyrocketed. Today it is even incorporated into school curriculums as "rhythmic dance" or "contemporary rhythmic dance," and is a familiar presence in many young people's lives. Since the early 2000s, the activities of dance groups that produce original theatrical programs with choreography and production based on street dance techniques have drawn wider attention, and are growing into a full-fledged movement in the performing arts world. Meanwhile, street dance is becoming increasingly popular in other Asian countries as well, and throughout Asia including Japan there is an acceleration of interaction among dancers in contests and battles where they pit their skills against one another. The Japan Foundation Asia Center and PARCO Co., Ltd. launched the "DANCE DANCE ASIA–Crossing the Movements" project in 2014, aiming to be at the forefront of this cultural exchange and play a vital role in generating and promoting new street dance creations in Asia. To date, DDA has staged 17 performances in nine countries for audiences of over 35,000.
The Japan Foundation Asia Center and PARCO Co., Ltd. believe that this project breaks new ground in the world of street dance as unique and original Asian street dancers with wide-ranging expression and vision inspire one another and collaborate on theatrical works. We also aspire to broaden the potential of street dance through performances involving collaboration among creators who are active in various genres, not limited to street dance, such as theater, music, video, visual art and more.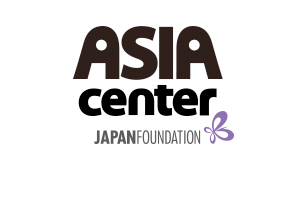 The Japan Foundation Asia Center

The Japan Foundation is Japan's principal independent administrative institution dedicated to carrying out cultural exchange initiatives throughout the world.
The Asia Center, established in April 2014, is a division within the Foundation that conducts and supports collaborative initiatives with its Asian—primarily ASEAN—counterparts. Through interacting and working together in Japanese-language education, arts and culture, sports, and grassroots and intellectual exchange, the Asia Center pursues to develop the sense of kinship and coexistence as neighboring inhabitants of Asia.

PARCO CO., LTD.

PARCO. CO., LTD.'s entertainment division is at the helm of proactively introducing new cultures by fostering growth from the underground scene to the mainstream through theater performances, music, films, and the arts.
PARCO STAGE, the theater central to these activities, celebrated its 40th anniversary in 2013 by producing topical creations that generated information with extra significance through the theater pieces of Koki Mitani, Akihiro Miwa and the Rakugo (comedic Japanese storytelling) of Shinosuke.
PARCO has also started to introduce projects with trendy themes such as KAAT Street Dance Festival, ASTERISK, Tokyo Gegegay, s**t kingz, Shibuya StreetDance Week, and DANCE DANCE ASIA – Crossing the Movements (2014 – 2020), the major long-term national and international project produced in cooperation with The Japan Foundation Asia Center.