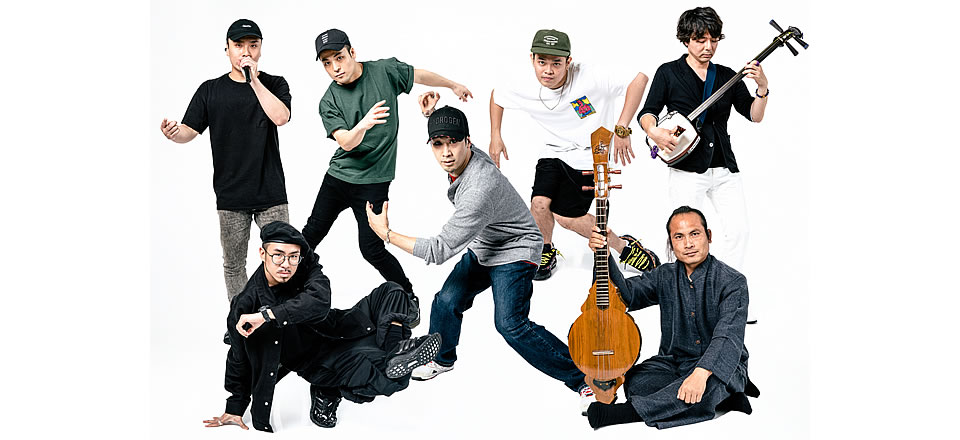 Team Crazy Rollers
Non-fiction
Creating something is kind of a pain. It takes time and you face difficult situations. We got an offer from DDA (DANCE DANCE ASIA) to perform. "Crossing the Movements", and "ASIA IN RESONANCE 2019". By promoting collaborations between Asian dancers and creators, these theatrical street dance performances aim to create a new cultural movement. What a cool concept! It's a one-of-a-kind atmosphere of understanding each other through music, dance and nonverbal communication. Oh… But… it's such a pain in the… to create something. What if I talk to that dude, the one who I usually speak with, and come up with an idea? Yeah, that might work. Let's go check him out.
from Crazy Rollers
[Choreographer, Director]
Crazy Rollers – Japan –
This popping dance group comprises ForMer Action's KITE and RADIO FISH's FISHBOY. Its convention-defying mix of compelling dance and entertainment has attracted a strong following.
[Performers]
KITE(Japan)
FISHBOY(Japan)
Marzipan(Singapore)
MTpop(Vietnam)
HIRONA(Japan) *Human Beat Box
Kru Add The Salor(Thailand) *Multi flute
雅勝 Masakatsu(Japan) *Tsugaru shamisen
---
[Performers]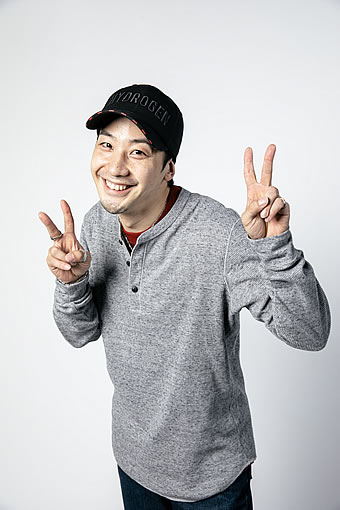 Leader: KITE (ForMer Action, UltimateCrew, Crazy Rollers, FAB5BOOGzALLSTARz)
Born in Tokyo in 1983, KITE is a dancer, choreographer, and dance instructor. He is an advisor to the Kids Earth Fund and vice president of A Boog & Do, LLC. A world-class dancer, his titles include the UK B-Boy Championships. As an instructor, he has run numerous studio classes as well as directing, structuring, and choreographing showcases. He has close connections with dance scenes overseas and is frequently invited to perform or serve as a judge for dance battles. He has handled choreography for such artists as BENNIE K and was the dance instructor for the comedian Takashi Okamura in an episode of the TV variety show Mecha-Mecha Iketeru! in which Okamura performed with the singer Daichi Miura.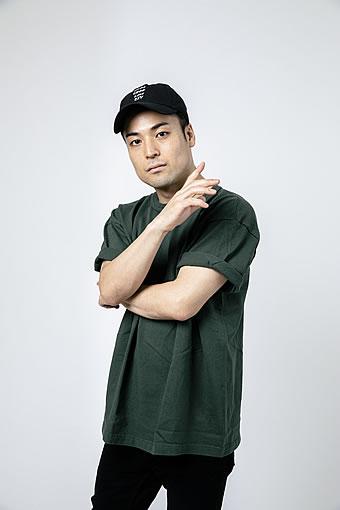 Leader: FISHBOY (Crazy Rollers, RADIO FISH)
Born in Osaka Prefecture in 1985, FISHBOY is a dancer and choreographer. He started dancing from junior high school and went on to win DANCE FLASH. He and KITE won the Juste Debout 2009 global hip hop dance contest in France. He is the first Japanese dancer to sign a sponsorship deal with adidas Originals. He also performs as a member of the group RADIO FISH, which is famous for the album "PERFECT HUMAN" and has won such accolades as the Yusen Buzz Award at the 49th Japan Cable Awards (Nihon Yusen Taisho), the Planning Award at the 58th Ja-pan Record Awards, and Song of the Year at the WebTVAsia Awards 2016.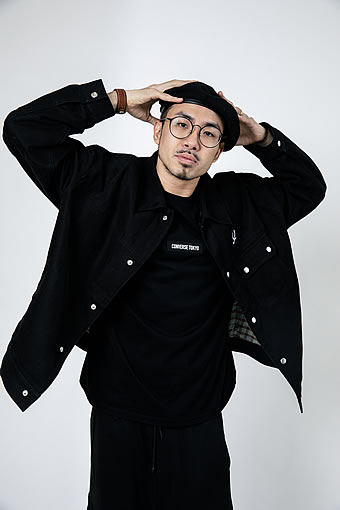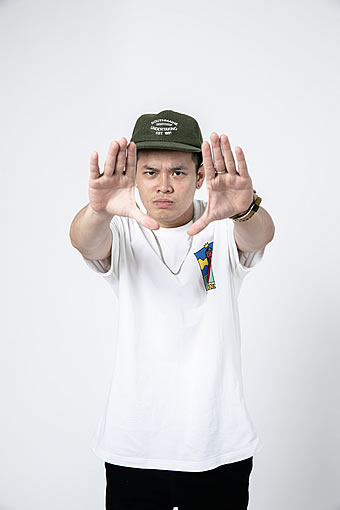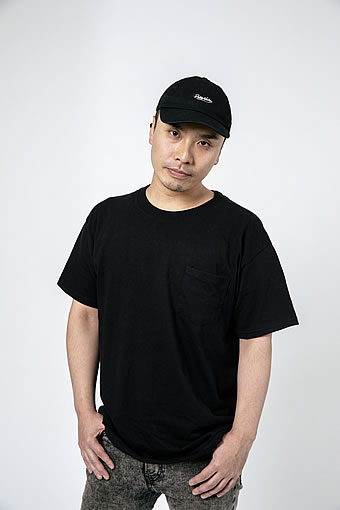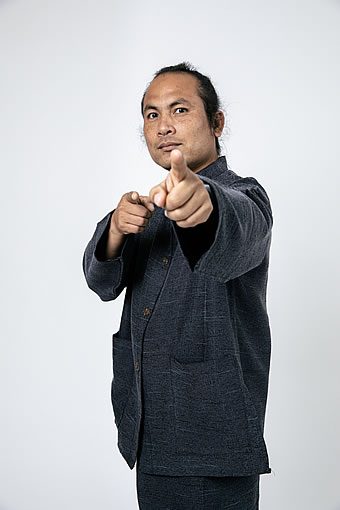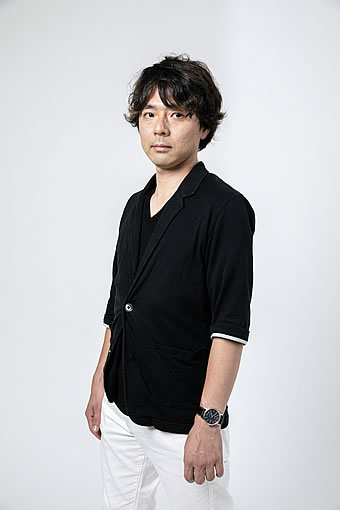 雅勝 Masakatsu *Tsugaru shamisen
This post is also available in: Japanese