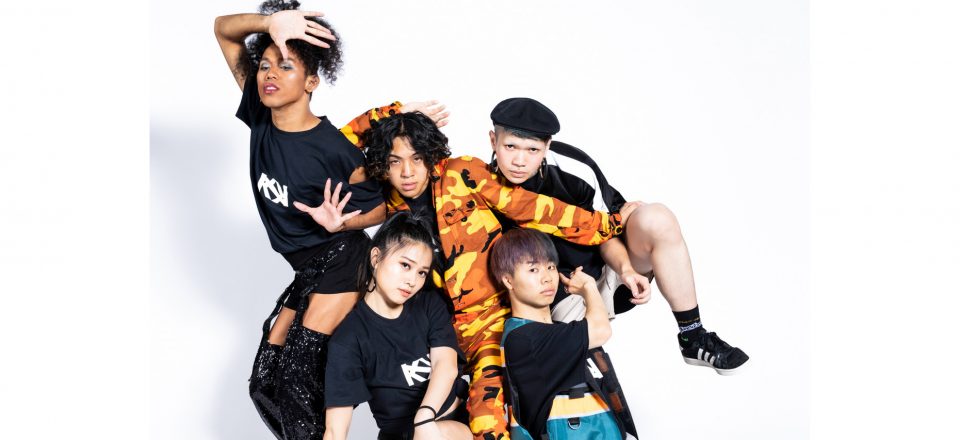 Team kEnkEn
free-style
We're five people with totally different dance styles, grew up in different environments, and as individuals, nurturing our own values, sensibilities, and techniques. This piece "free-style" shows acceptance of others and a group working together while respecting uniqueness. Everyone should stick to their own style and believe in their senses. Our shout-out to you; each individual person is "the one and only".
from kEnkEn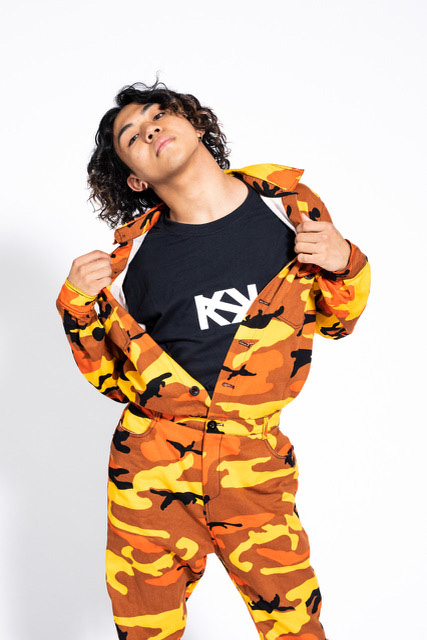 [Choreographer, Director]
kEnkEn – Japan –
Born in Saitama Prefecture in 2001, kEnkEn is a dancer and choreographer. Starting to dance already in kindergarten, he made his professional show debut in 2011 in Michael Jackson Tribute Live and then studied dance at LA Dance Camp. He went on to win VIBE JAPAN and perform at DANCE DANCE ASIA in 2016 and 2017 as a member of BLACK LIP BOYZ. His backup dancer and choreography credits include SMAP, Tokyo Gegegay, E-girls' Ami, Yasuyuki Okamura, Akiko Wada, and MISIA. He has also frequently performed with Koharu Sugawara. He is currently involved with making music that he performs with his body. The future prospects of his unique style of dance closely attuned to sound are highly anticipated.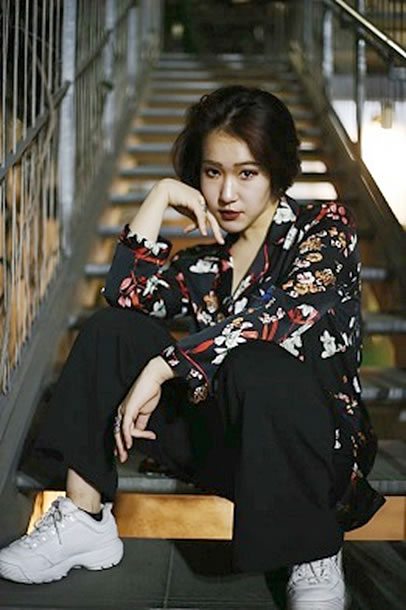 [Choreographer, Assistant Director]
Kaho Abe – Japan –
Dancer and choreographer, Kaho Abe was born in Saitama, Japan and started dancing at the age of 7. She won the dance choreography contest at Legend TOKYO Chapter 5 and has appeared as a dancer in major Japanese artists' music videos (Yutaka Kobayashi, AKB48, NAOTO INTI RAYMI, etc…).
She participated in the production of 'Playhouse', directed by Shuko Nemoto, as an assistant choreographer and is now actively involved in various theatrical productions.
[Dancers]
kEnkEn(Japan)
Liang(Singapore)
JUMPEI(Japan)
RenZ(the Philippines)
Te Double Dy(Malaysia)
---
[Dancers]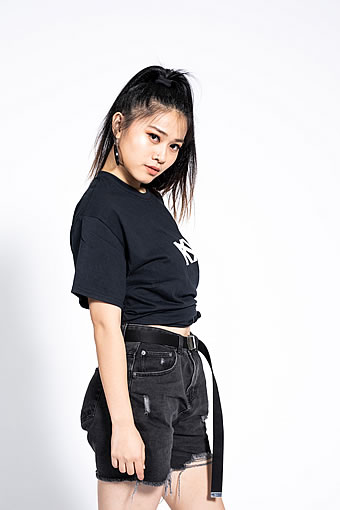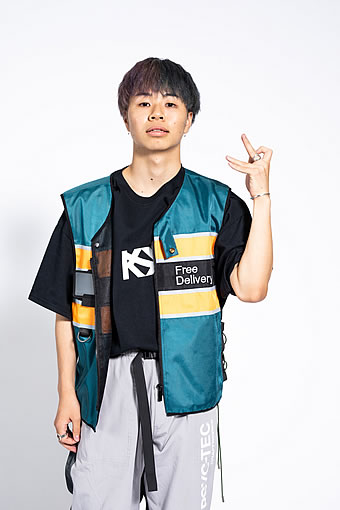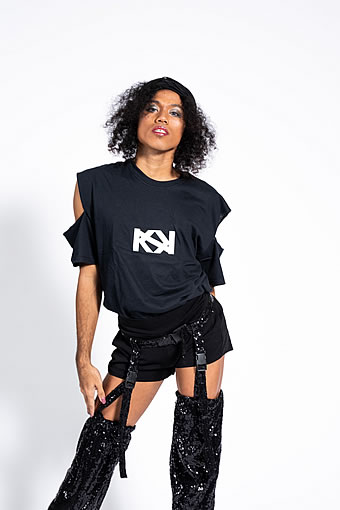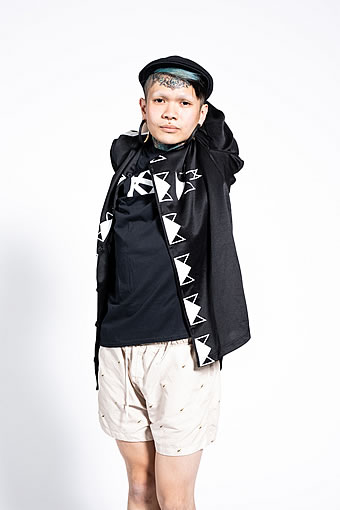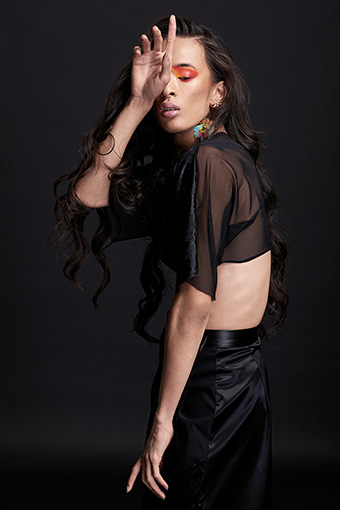 This post is also available in: Japanese