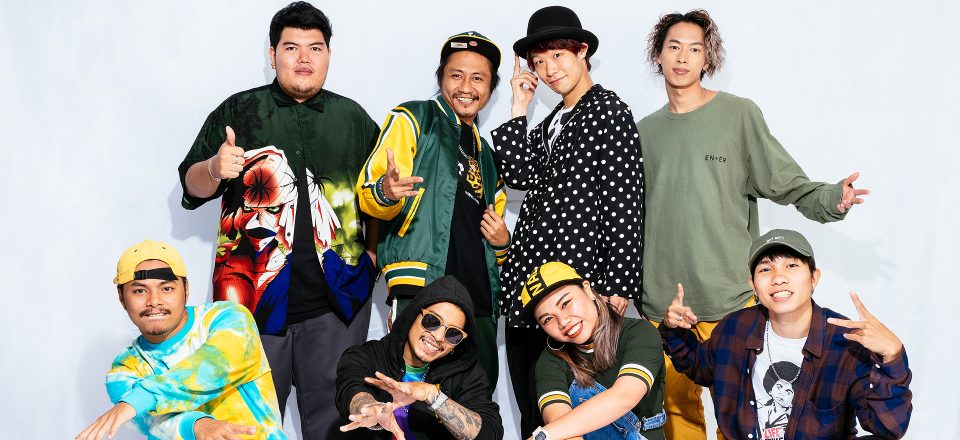 Team Nikii
Inception – A dream within a dream within a dream within a dream…
The past, present, and future are unavoidable in life but we all have the same thing to hold on to, we have dreams. We dream to have better lives, to be happy, but dreams don't come easy. They come with a test. Some pass and some fail. "Inception" is your journey to experience love in music and passion in dance from six artists.They are the cream of the crop across a wide range of genres from martial arts, breaking, hip hop, pop, house and beatboxing. They will stand their ground and pursue their dreams until they come true. Will they succeed? Only you will be their answer in "Inception".
from Nikii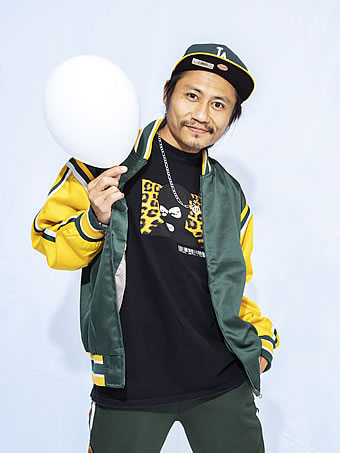 [Choreographer, Director]
Nikii – Thailand –
Born in Chiang Mai in 1984, Nikii is a choreographer and dancer. He started dancing from the age of six and has worked with a wide range of genres from breaking to hip hop, popping, locking, soul, Latin, and street jazz. In addition to his own choreography, he also serves as a judge for dance contests.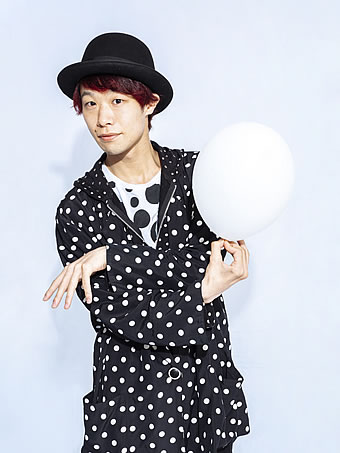 [Choreographer, Assistant Director]
Takuro Suzuki – Japan –
Born in Niigata Prefecture in 1985, Takuro Suzuki is a choreographer, director, and dancer. He is an adjunct instructor at International Culture School and the Department of Scenography Design, Drama, and Dance at Tama Art University. He is the leader of the dance company CHAiroiPLIN, whose out-put freely incorporates dialogue, song, and onomatopoeia with the aim of producing shows that can be enjoyed by all ages. In addition to guest performing for Yukio Ninagawa's Saitama Next Theatre, he also takes part in many dance events abroad. His numerous awards include the Encouragement Prize at Yokohama Dance Collection EX 2011, a finalist for the 9th Toyota Choreography Award, the 46th Newcomer Award from the Dance Critics Society of Japan, and the 9th Japan Dance Forum Award.
---
[Dancers]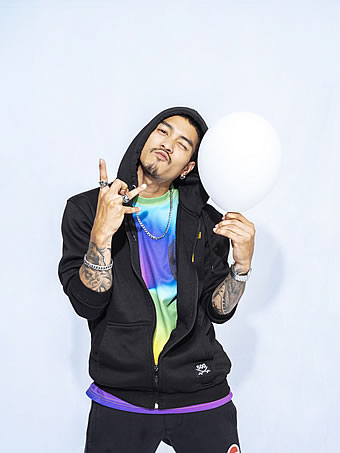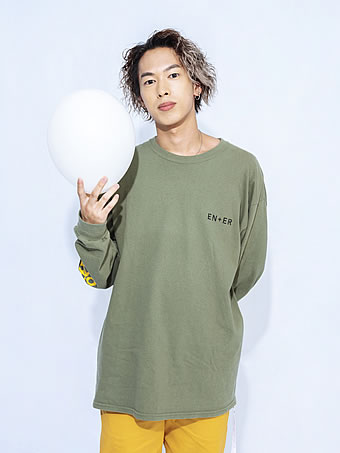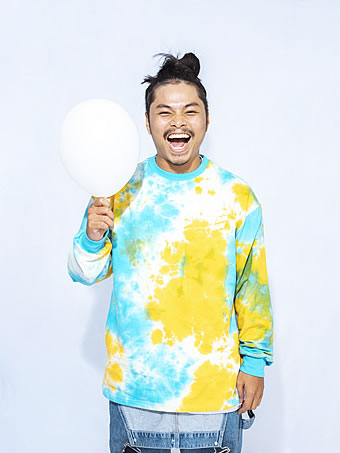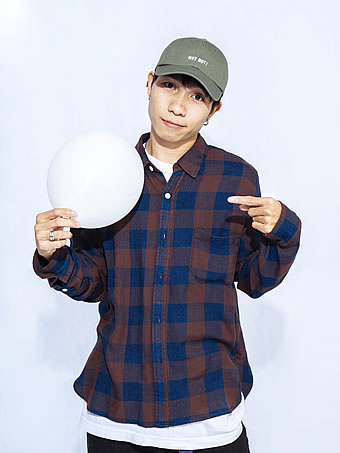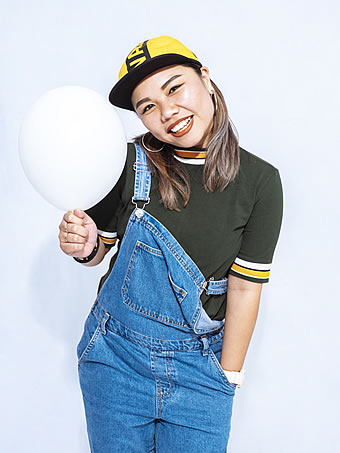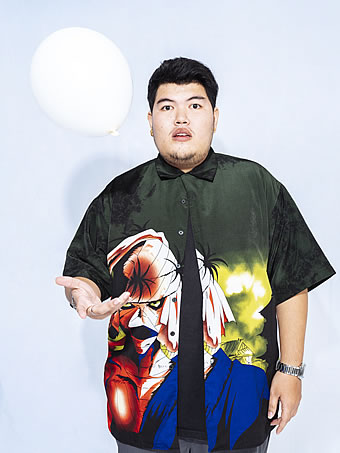 This post is also available in: Japanese