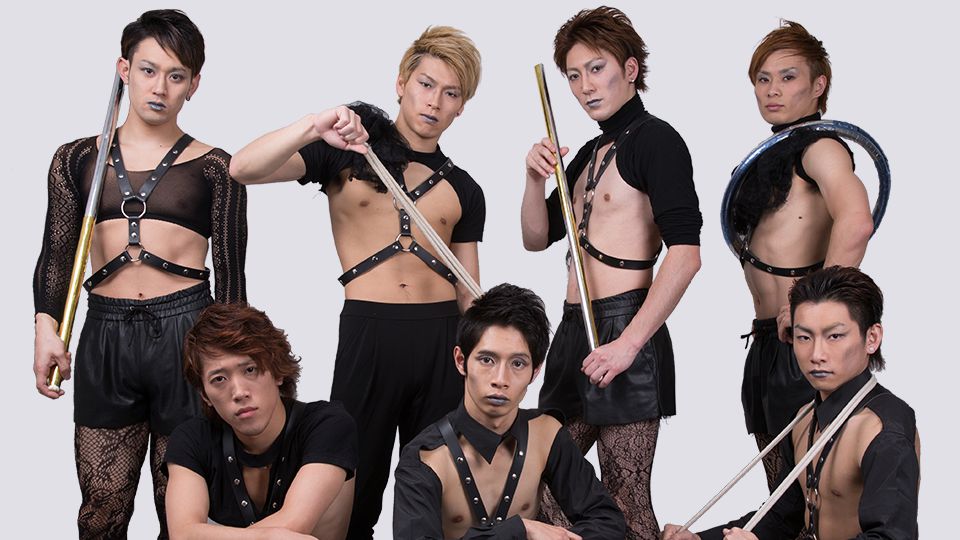 DANCE DANCE ASIA – Kuala Lumpur, Malaysia
Pre-Event Interview
BLUE TOKYO / The Fusion of and Dance and Rhythmic Gymnastics. Absorbed into the world of BLUE TOKYO.
BLUE TOKYO's performances are a fusion of dance and rhythmic sportive gymnastics. With TOKYO GEGEGAY's MIKEY on board for the group's Manila performance, they are also famed for their fresh approach to collaboration. Feel their passionate message!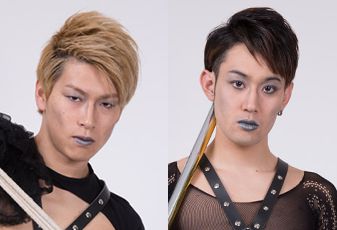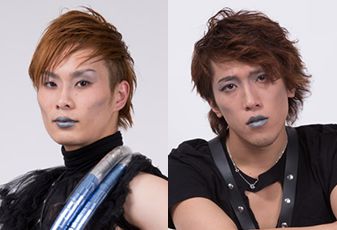 What is the feature of the show, which is directed by MIKEY from TOKYO GEGEGAY?
KYOHEI : We find it easy to dance. The choreography is similar to rhythmic gymnastics . Use of the sound is interesting, so you will never get bored watching the stage.
Usually our dance and acrobatics are tightly arranged into the performance.
But it is a 20 minutes piece this time. So we can focus on showing the dance part and skill part . Our past pieces have contained with a lot of smooth movements.But this time we have more stiff and solid movements, and that makes us feel dancing.
SATOSHI : I would also like the audience to notice synchronicity between the dance and acrobatics. Compared to the past performances, acrobatics are more into being the part of dancing.
SHO : I graduated from Aomori University and joined BLUE TOKYO from last spring. My first piece is directed by MIKEY. So I hope the audience enjoy.
KATSUYUKI : The choreography is very cool. There is a part that I can really get myself into which is fun.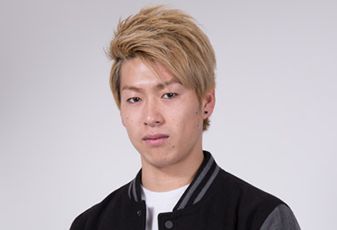 Please share us your passion for the tour!
KYOHEI : We put many concepts in the piece this time. I hope the audience will enjoy the fusion of dance and the rhythmic gymnastics as one piece. Please also enjoy theatmosphere of the members very much absorbed into the performance in which is unique to the gymnastic rhythmic. Please enjoy!
Posted – 2015.02.07
This post is also available in: Japanese
ARCHIVES