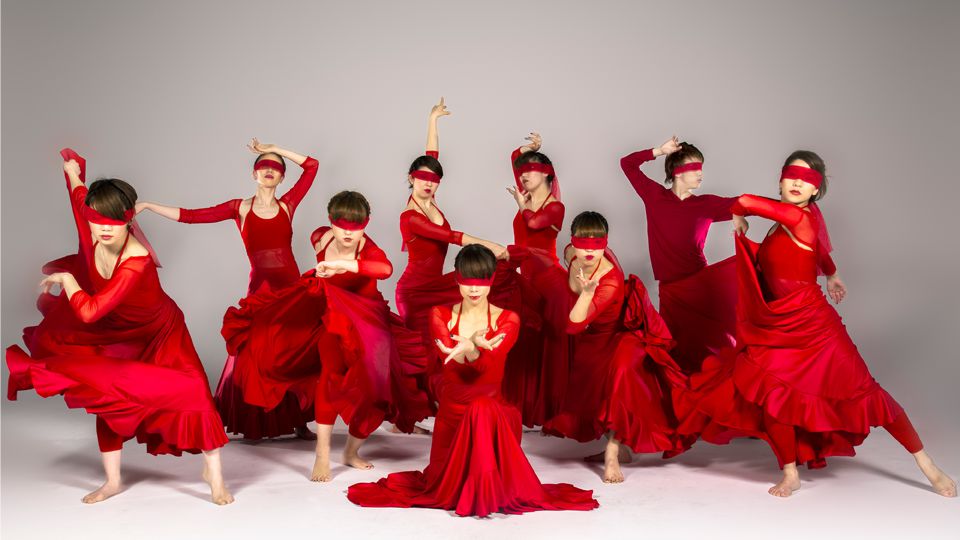 DANCE DANCE ASIA – Hanoi, Vietnam (2015/03)
Pre-Event Interview
Memorable Moment / The expression of a story that never existed.
Direct coverage of the Memorable Moment while preparing for their performances and workshops in Hanoi, Vietnam.
Talking freely about how they feel about the image of Vietnam and what they expect from the cultural exchange.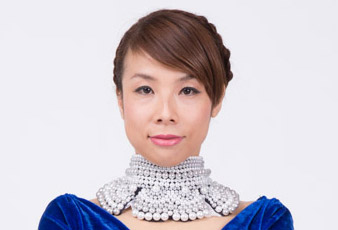 How did you feel when you were invited to take part in DANCE DANCE ASIA?
KAORIalive : The idea behind DANCE DANCE ASIA was for 10 of Japan's very best dance teams to engage in cultural exchange elsewhere in Asia, so I was unbelievably thrilled that we were chosen as one of those 10 teams! When I heard who the other groups were, every one of them was one that I sincerely admire. For Memorable Moment to be asked to participate was a tremendous honor, and I felt right away that this was something I wanted to do.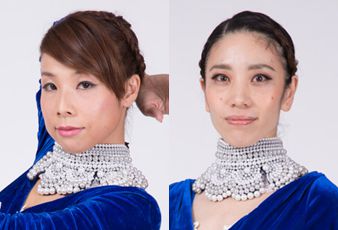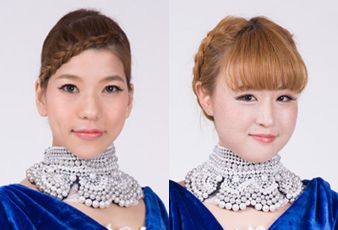 What are you looking forward to in Vietnam?
KAORIalive : I'm looking forward to the workshops. I'm curious about what kind of dance interests the Vietnamese, and what type of reactions I can get from them. It's really exciting.
Naomi : It's the first time getting invited to go to Vietnam, I'm excited about seeing the city, and can't wait to meet all the Vietnamese. I'm very excited about how we can have a cultural exchange given our different races, language barrier, and cultural differences, and how we come into contact with many things through dance.
sayaka : I'm very excited about how through our dance, local people will see us, feel our energy, and am looking forward to discovering what type of reaction we will receive.
kaorin : Personally, I love Vietnamese cuisine, summer rolls and pho being my particular favorites, I'm totally thrilled about that side of things. Also, I'm very excited about the workshops since I heard Vietnamese are very happy and full of energy.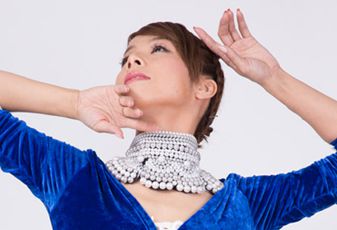 What is the point of view of this performance?
KAORIalive : We created one story for this 30 minute performance. We made it so people can visualize and imagine their own story. We created some new pieces just for DANCE DANCE ASIA as well.
Memorable Moment specializes in group formations and synchronization but this time we created some scenes highlighting a few people dancing, not like what Memorable Moment has been doing.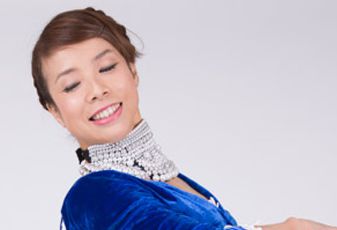 KAORlalive, the leader, please introduce your members.
KAORIalive : Okki is like a secretary, a well-rounded person.
Naomi is the Minister of Finance, she has strength of expressions as a dancer and she has become one of the key persons leading the performances.
Nao is the leader of offense (lol). Her sales points are her sharpness and arms.
sayaka is elegant since she comes from a ballet background. She can do animation voice-over too (lol).
Naoki is definitely a flying instrument, he can fly, spin around, be flexible, and is mainly an acrobatic dancer.
Hirotaka is our secret weapon, the newest member, just starting with this showcase. Please pay attention to him, Japanese people too!
kaorin is the youngest character but she has the spirit of an actress and can make many facial expressions. This allows us also to modify dance scenes.
Mami is organically natural but when she starts dancing, she shows her power and you see the big gap between the two qualities.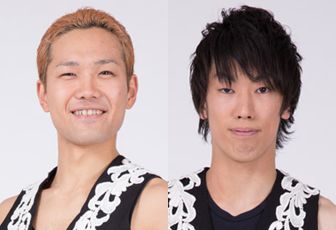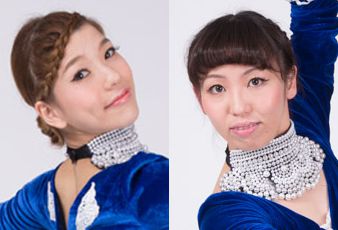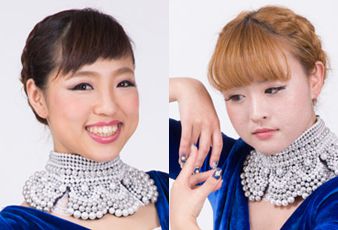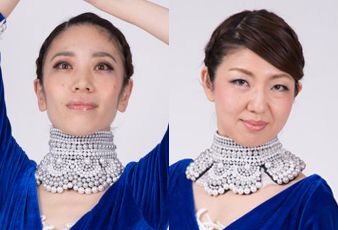 Please give us a message of enthusiasm for these performances!
Hirotaka : As I was introduced, I'm the secret weapon for these shows and I'd like to perform moves that other dancers can't. I'm hyped!
Naoki : This time Memorable Moment's showcases have a little different flavor. It's the first time that Vietnamese see us perform and I'll be glad if they can individually feel our sensitivity.
sayaka : The theme of this performance is 孤高 kokou ~Trust Yourself~. I'll be glad if our show makes people think about things from their daily lives that are very close to them. Our show will make you visualize your inner-self and the dance is something that will stay in your heart. Go for it!
Mami : These Memorable Moment showcases are presenting dance numbers with a little different atmosphere and we want people to enjoy them.
NAO : The main part is very important but in the finale, all the members are dancing individually in different roles. We want people to see and feel the various dance movements of nine dancers.
kaorin : This performance is short but using props and many costumes adds a different point of view as well. This time the performance is 30 minutes, but I'll give it my all for the Vietnamese in order to make them want to see Memorable Moment in the future too.
Naomi : People call us an "expressionistic jazz dance team". Group formations, synchronization, and the power of expressions are our specialty, but beauty is our selling point as well.
I'd like to showcase both aggressive and powerful positions, plus the beauty and elegance of Japan in a way that others have not.
OKKI : In this performance, we show many facial expressions and many personalities on stage, and we hope the audience can capture the moment and feel our changing emotions. Among us, we are also pursuing those goals as individuals, as I enjoy myself by showing everyone. For the audience, not much thought should be put into it, "Don't think. Just feel", Please see the show.
KAORIalive : All three groups are entirely different, so we as Memorable Moment will show our originality. I'll be happy if they can enjoy watching our typical Japanese way of performing accurately. As compared to standard Memorable Moment performances, this one has a wide range of expressions, I'll be happy for you to observe this aspect.
Posted – 2015.03.13
This post is also available in: Japanese
ARCHIVES