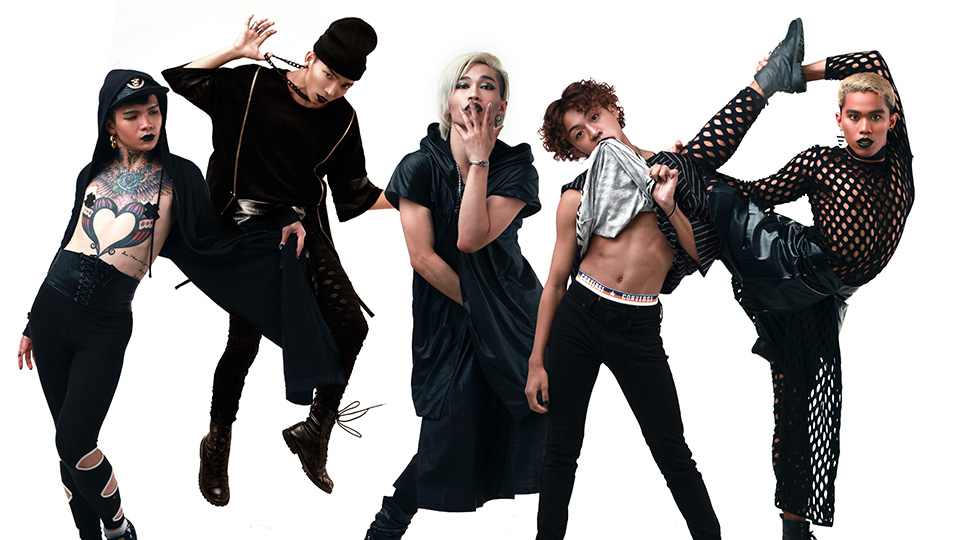 DANCE DANCE ASIA – Tokyo, Japan 2016 (2016/12)
Pre-Event Interview
Team MIKEY
A collaboration produced in Manila and Tokyo with 5 dancers whose extraordinary talents blew choreographer-director, Munetaka Maki, away; enough to make him regret his choices. A little nervous but filled with hope, witness the birth of these dancers as BLACK LIP BOYZ!
■Choreographer, Director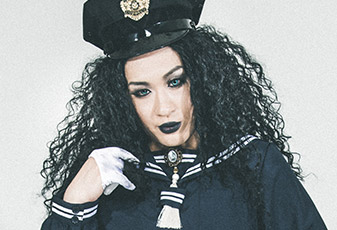 Munetaka Maki (MIKEY from TOKYO GEGEGAY, Japan)
"A piece to remember until I die"
I really regret choosing these dancers. I hit rock bottom during the rehearsals in Manila; my confidence smashed to pieces and my self-esteem went to rack and ruin. Producing a piece in such a state was a complete nightmare. Waiting at the end of this dark tunnel, is there any light or just more darkness? I won't know until after the show is over. But while I say this, I guess I am also looking for hope somewhere. At any rate, right now there's only one fact: I will never forget the experience of making this piece until the day I die.
■Performers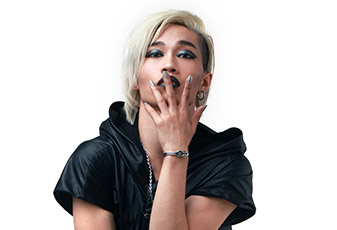 A-Yao Ninja (Taiwan)
The dancers who took part in creating this show are crazily talented. They made me realize that I still have so much to learn. Creating a piece trying to figure out the thinking behind MIKEY's choreography was just mind-blowing; there are new experiences throughout. It's also my first time performing in Tokyo, so that's in itself is exciting too. The show is going to be just amazing!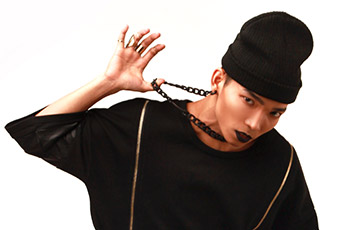 El-John (Philippines)
I saw DANCE DANCE ASIA last year and was left speechless. From the style to the technique and the fashion, everything was brilliantly incorporated into the performance. The chance to take part in this show was a dream come true. I want you to enjoy this vibrant dance born out of the time the dancers spent together.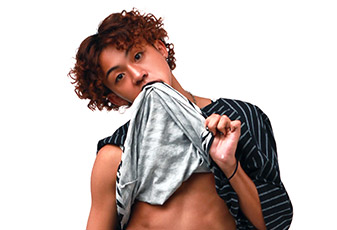 kEnkEn (Japan)
I have a personal theme which is about feeling sound. This means not only sensing sounds and dancing to it myself, but also conveying them to the audience. Eventually I want to be able to help people. Here, there are still many things that I didn't know, so I want to search for them during the performance and discover new aspects about myself too.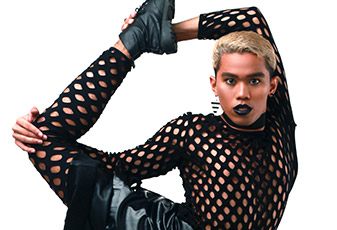 RenZ (Philippines)
I never thought I would be able to dance like this. I think it's because I really love dance that I was blessed with this opportunity. I gave my all to make the most of it, though, and I also actively got involved in the creative process without ever giving up. I think I have also grown as a person through this experience.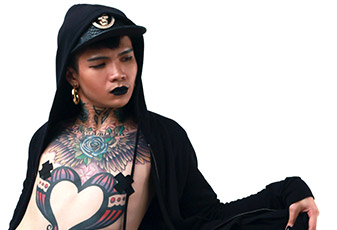 TeDoubleDy Teddy (Malaysia)
I am so happy to meet and create something with MIKEY, whose work I had watched for so long on YouTube. I am impressed by his encouragement to not be bothered by what is around you but just "do what you want to do." So I want to tell the children I teach dance that it's not just about being gentle; sometimes you also have to fight for what you believe in.
■Assistant Director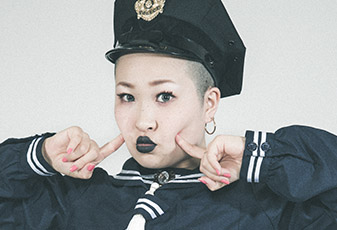 BOW (TOKYO GEGEGAY, Japan)
BLACK LIP BOYZ has brought together so much talent. I feel I am witnessing the build-up of their communication, their connection, as the dancers were working on this performance. They all have different things they want to say and express, but I hope that their dance can successfully convey each of these messages. My job is to do the best I can for them to achieve that.
Posted – 2016.12.7
This post is also available in: Japanese
ARCHIVES