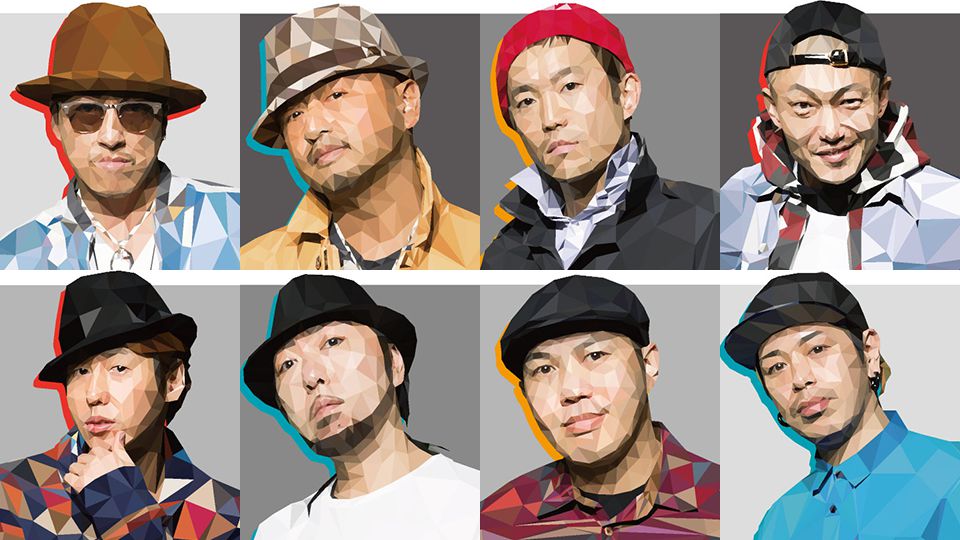 DANCE DANCE ASIA – Kuala Lumpur, Malaysia
Pre-Event Interview
WRECKING CREW ORCHESTRA / Please enjoy direct visualization of the sound.
s**tkingz are highly experienced dancers who have appeared alongside first-rate performers from both Japan and overseas in addition to giving performances and conducting workshops all over the world. This tour marked their first attempt to present a long work on a foreign stage. Here, they discuss the thrill of new challenges.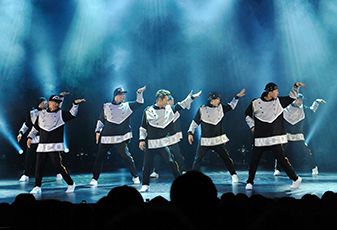 What is the image of Malaysia?
YOKOI : Summer time! WCO love summer time. So we love Malaysia!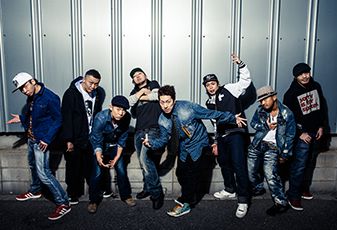 What do you look forward to for the tour this time?
YOKOI : All the three dance groups are very different in the type of performance. So we are looking forward to seeing how the Malaysian audiences react. We do our very best to entertain the audience. I am also looking forward to the strong sunshine and delicious Malaysian food!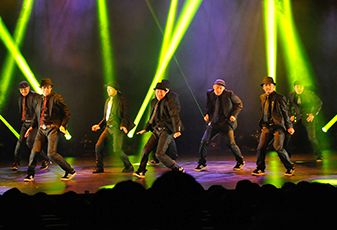 What is the feature of the piece this time?
YOKOI : This time we wanted the audience to feel directly the dancer's musical expression. So we created image out of it.
As street dancers, we put our focus on visualising the sound. Through that, we are happy if people can enjoy experiencing our expressional feeling and experience the synchronization between the body and the music.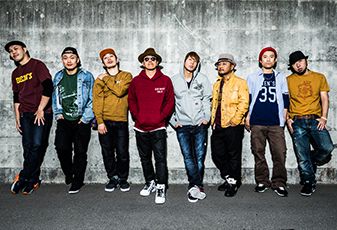 Please share us your passion and message to the audiences!
YOKOI : We are doing our best to make the best performance stage. Hope to see you soon!
Posted – 2015.02.07
This post is also available in: Japanese
ARCHIVES