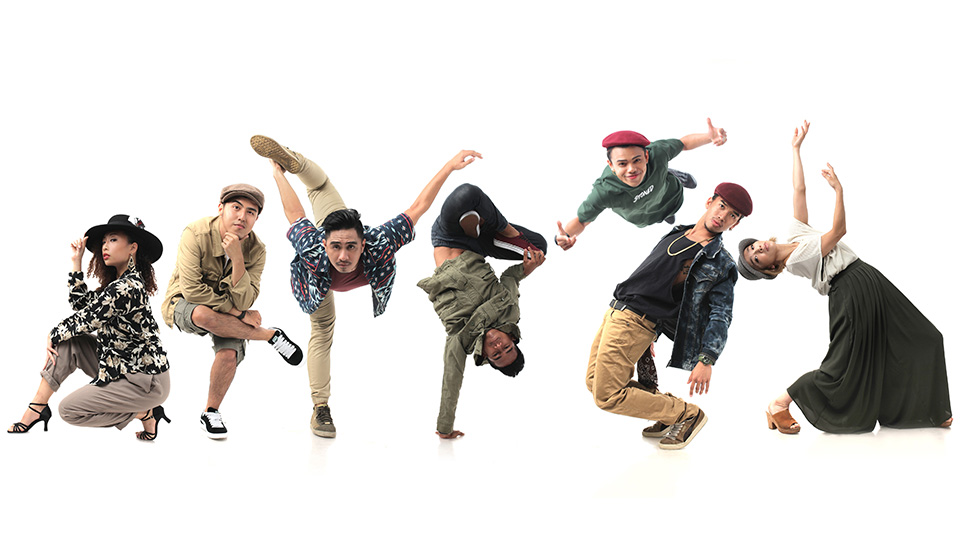 DANCE DANCE ASIA – Tokyo, Japan (2016/12)
Pre-Event Interview
Team VINCE
After their collaborations in Manila and Tokyo, each dancer dives into the story for the performance in Tokyo. With interviews that tell their passion before the show, you are bound to see their life stories unfold on stage!
■Choreographer, Director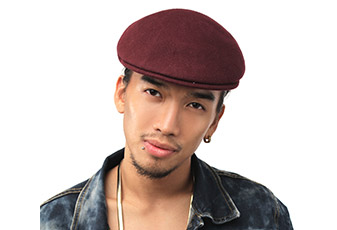 Vince Mendoza "Crazybeans" (Philippines)
"I want to show them our colorful story!"
I want to send a message to the soul of the audience: every one of you is a star; in everything in life you are kings and queens. That's because we are all God's children, and He guides and teaches us the many wonderful things in this world that are incomparable. I dance because I believe it can be a remedy for poverty and other problems, and can greatly inspire people young and old around the world. I hope that our colorful story reaches you and helps you attain peace, light, and happiness.
■Performers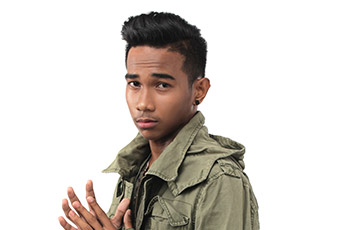 Bboy Allen(Philippines)
I want to build a b-boying culture and community in the Philippines that fits the local scene. I really related to Vince's concept for the show, where he wants to convey the kinds of people and cultures that exist in the Philippines. We'll show all of that in our performance.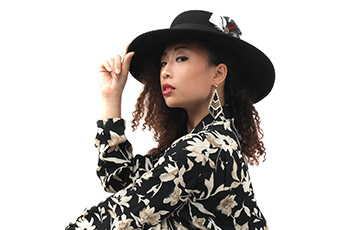 Bird(Singapore)
The offer to take a trip and perform in a dance show there felt like an once-in-a-lifetime opportunity, so I took some time off college to participate. To perform not only the dance moves but also the emotions of our roles, we rehearsed hard first in Manila and then in Tokyo. Please enjoy my performance as I expose my heart and soul.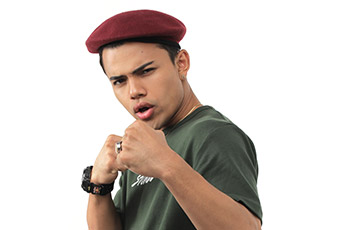 Khenobu(Malaysia)
I've performed many shows in my career and have experience and confidence in conveying a message to an audience. But this show is a great opportunity to go beyond b-boying and try new things as a dancer. Please enjoy this story of our development as humans, expressed through dance.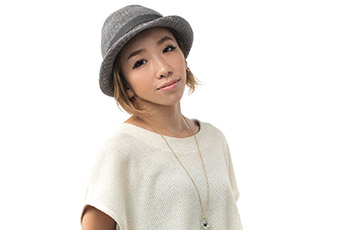 Naoko Matsuda(Japan)
I wanted to participate because it's a rare thing to have the chance to work on a performance with such an international lineup of dancers. Plus I was interested in creating a show overseas. Based on what Vince wanted to do, dancers from various backgrounds have come together and worked toward the same direction. What kind of show have we planned for you? Don't miss it.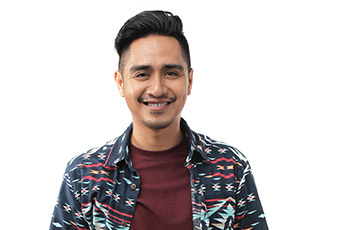 Rhosam V. Prudenciado Jr. "Sickledsam"(Philippines)
As a dancer, I am very keen about what I do and how I perform on stage. People call me a chameleon and I think directors like to take advantage of this. In this performance I want to show how I can writhe in agony as a dancer. I hope this conveys the idea that failures only make us stronger.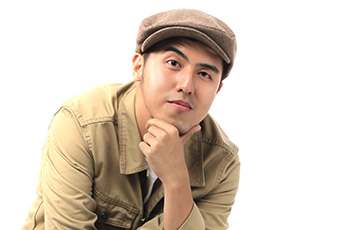 Salt(Indonesia)
Vince told us that he wants to create a portrait of humanity with this show, but during its making I ended up looking back at my own life. That's why the performance reflects my own experiences. I wanted to share these with the audience.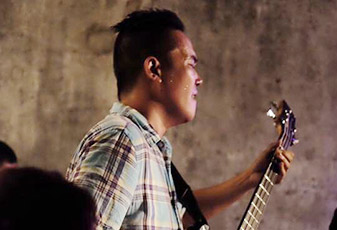 Bass/Kubing (Filipino jaw harp):
Carlo Bernardino(Philippines)
It is a great honor to play in Japan for DANCE DANCE ASIA 2016!
I hope you enjoy watching our performance as much as we enjoyed creating it for you! Much Love!
Posted – 2016.12.7
This post is also available in: Japanese
ARCHIVES