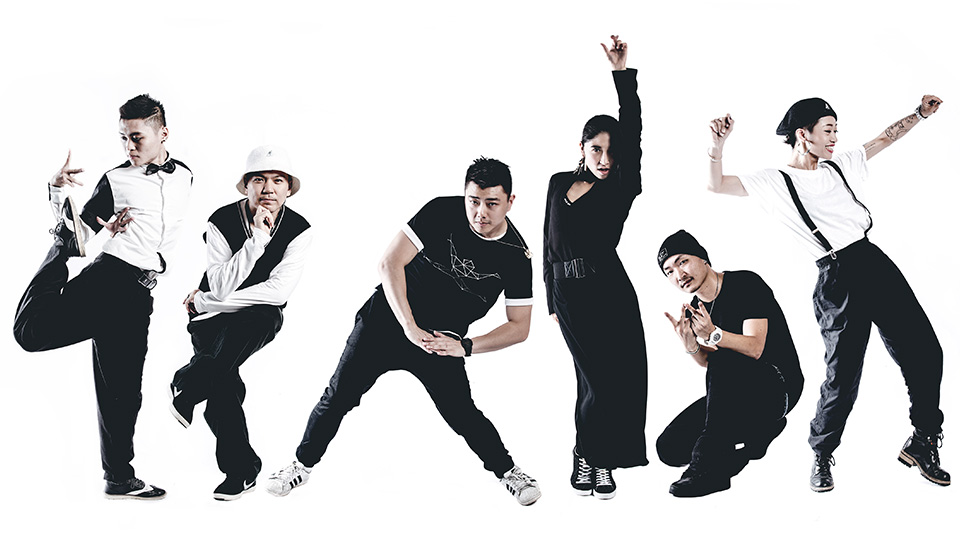 DANCE DANCE ASIA – Tokyo, Japan (2016/12)
Pre-Event Interview
Team LION T
Born from the collaborations in Hanoi and Tokyo, Chairs is an amalgam of dancers from different countries, genres, and ages. They are just buzzing to get on stage!
■Choreographer, Director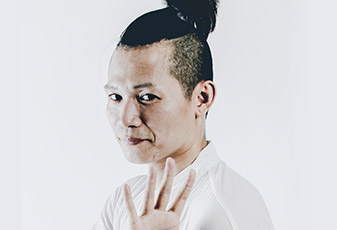 LION T(Vietnam)
"See how the props add magic to the show!"
Chairs fuses street dance with beatboxing to create a portrait of Vietnamese people today. Be sure to check out how the Asian dancers work together and how their dance connects to the beatboxer's music, as well as how the props are used in the performance.
■Performers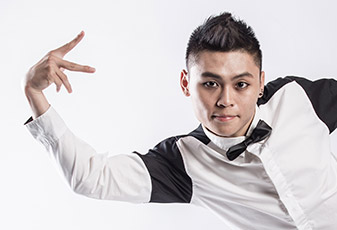 C2Low(Vietnam)
I am finally able to fulfill my dream of taking part in DANCE DANCE ASIA after seeing the amazing dancers from Japan perform in Hanoi. From what I learn in Japan, I want to discover way of further developing dance in Vietnam, where street dance is not yet well known or recognized as art.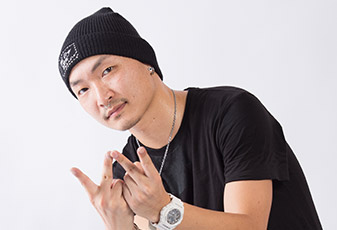 HOSHITO(Japan)
Normally for me, the sound precedes the choreography, but this time I've been inspired by my old friend Lion T to explore the "freedom" we have in creating a piece. This show is going to be a simple but fun performance that I hope everyone will love, so please enjoy it.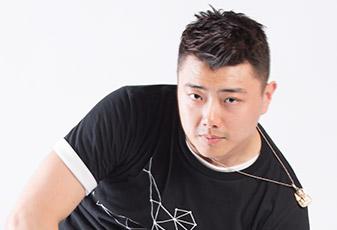 Jackson Boogie J(Malaysia)
I love dancing. That's why it is so much fun taking part in this project and working with people with different experiences. As the title suggests, our piece uses chairs which is a first for me. So keep a close eye on what happens on stage.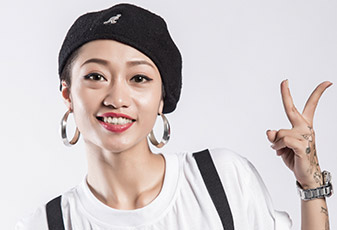 Maitinhvi(Vietnam)
Although coming different nationalities, personalities, and background, we call came together to create this piece. Many of us participate in freestyle street dance battles, and I think that's what makes our role important in this show—to connect freely. I want to take to the stage how I can connect with my fellow dance partners.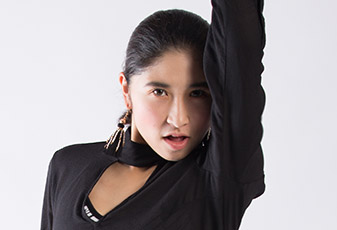 MARIN(Japan)
The rehearsals are incredibly inspiring as both the overseas members and I tried to match the nuances in our dances. Through working with Lion T, I was inspired to search for the kind of dance that was "right" for me. I want to show the audiences an awesome performance in Tokyo and the overseas tours.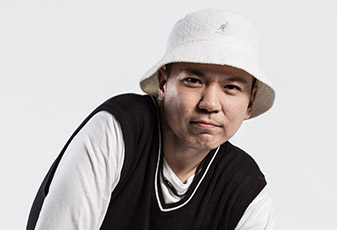 Michael Sim(Singapore)
Our team is made up of dancers from different background and culture, so it's fun to watch their dance and show them mine. The others took a liking to me because my dance is fun, so I also want to express in Tokyo in a way that they will enjoy.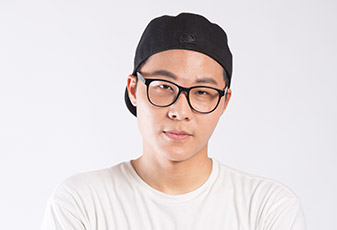 Human Beatbox:
MK (Vietnam)
The thing I want to convey most of all with this performance is love. If there is love, then our lives and the world we live in will be so much simpler, and it will become easier to understand one another. I want to perform here in Tokyo in a way that can convey love to everyone.
Posted – 2016.12.7
This post is also available in: Japanese
ARCHIVES