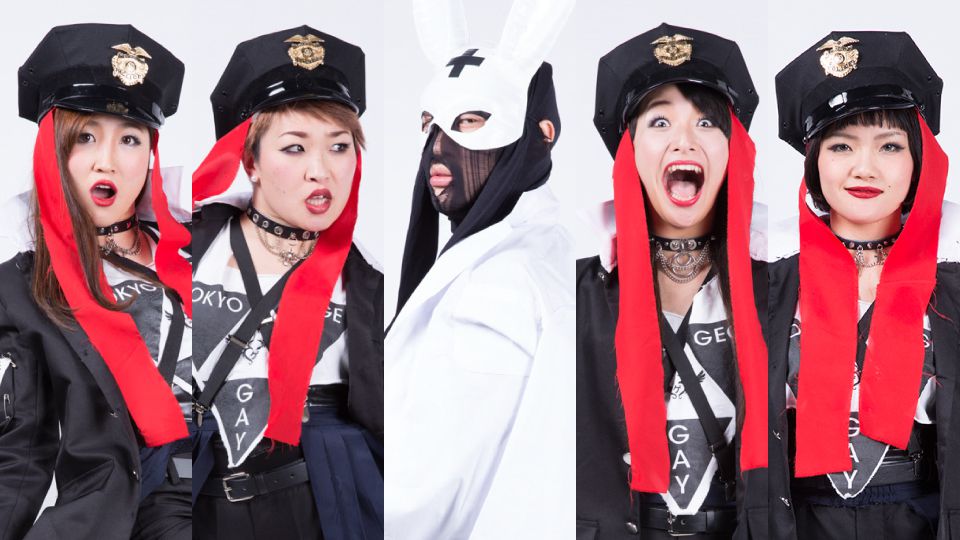 DANCE DANCE ASIA – Bangkok, Thailand (2015/03)
Pre-Event Interview
TOKYO GEGEGAY / Expectations to collaborate with local dancers and children.
We hit up TOKYO GEGEGAY before their performances and workshops in Bangkok, Thailand. After the Manila show, this is the second time joining DDA and we asked them about their feelings on collaborating with local dancers and children while they were getting ready. This is probably the first such exchange in street dance history.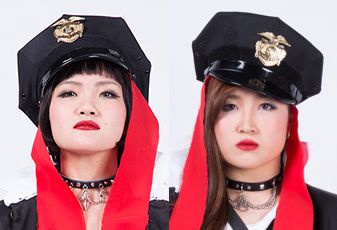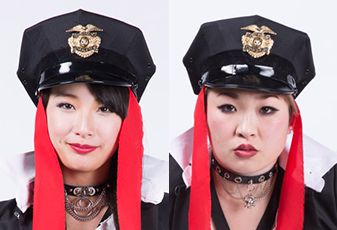 What do you guys think about Thailand and what do you want to do there?
MARIE : Thai food! Tom Yum Goong, Tom Kha Gai, I really love coconut based food, too.
MIKU : I'm also looking forward to the food, and people told me they really enjoy visiting there very much. I'd like to check out some stuff that can only be done in Thailand. I enjoyed hanging out with locals a lot at DDA in the Philippines and surely want to have a dance interchange with Thai's.
YU-YU : When we had the workshops in the Philippines, I felt the local people were very passionate. I'd like to find out the atmosphere of local people in Thailand and look for differences with the Philippines!
BOW : I also enjoyed the food in the Philippines, that country's food and language. The Thai language seems to be very difficult, but it'll be great even if I can have a little communication with the locals.
MIKEY : It's the first time visiting Thailand but we planned a collaboration with local children and adult dancers, which we didn't do in the Philippines. I'm looking forward to being able to have an exchange through dance with Thai dancers and Thai children.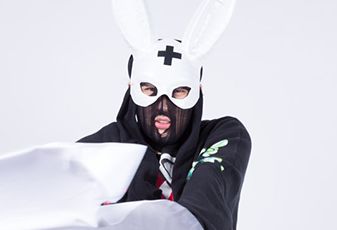 It's your second country in the DANCE DANCE ASIA tour, and did you discover something from the last performance?
MIKEY : When we did the Philippines showcases, the audiences didn't know about TOKYO GEGEGAY and it was the fist time they see us live… because they didn't know us, the reaction was clear. They didn't cheer us because we're TOKYO GEGEGAY, but I think we surely got a great reaction based on our expressions. I think the same thing will happen in Thailand. I want to do my best so that we can make them enjoy watching us even if we have a different racial background and speak a different language.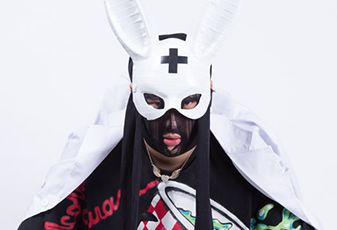 What will be the approach for the collaboration with local dancers and children?
MIKEY : Our performance theme is "TOKYO GEGEGAY Girls' High School", we have female high school students' battle scenes and will also select local male dancers who are okay with performing in a skirt.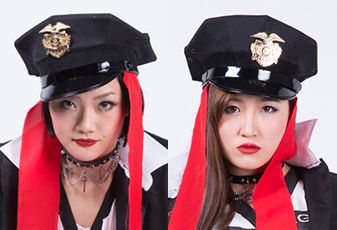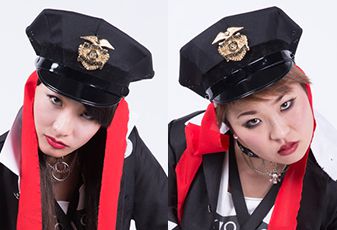 Please give a shout out to all the Thai people!
MARIE : Last time, I barely heard any English, and I can't understand Thai at all. But I don't need language! I believe that our body language will connect with Thai people.
MIKU : I'd also like to enjoy myself, the workshops and performances too, and communicate with many Thai people.
YU-YU : Of course I want to have a good time, but I'd like to expand our fan base here! I'd be happy to see a BANGKOK GEGEGAY (lol)!
BOW : We'd be happy, through dance, to enjoy even a little time together. Even if we don't have a chance to meet at workshops, we'd like to have many people watch us dancing like we did in the Philippines.
MIKEY : I'm really looking forward to making some new connections here. Also, I'd like to get them interested in Japan by discovering an amusing dance team like us from the Japanese dance culture movement.
Posted – 2015.03.25
This post is also available in: Japanese
ARCHIVES