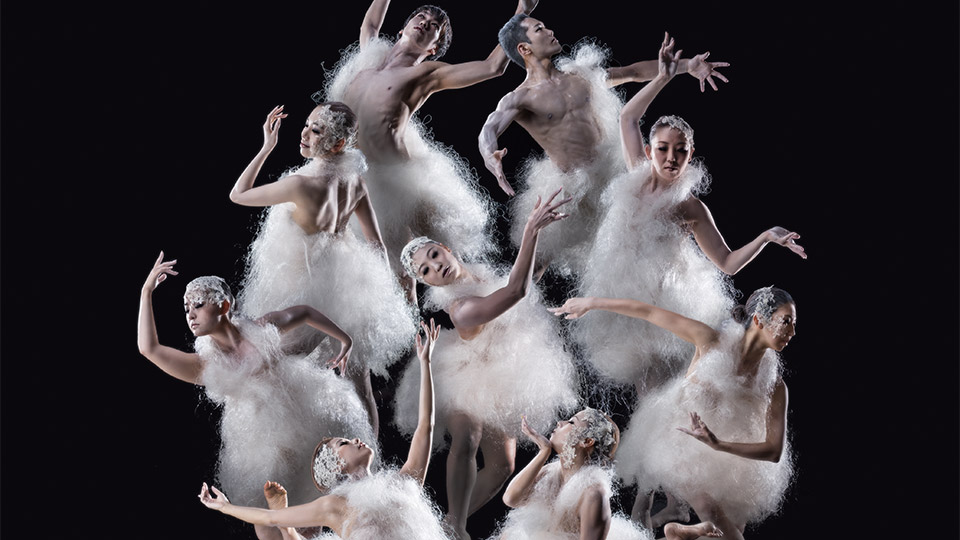 DANCE DANCE ASIA – Phnom Penh & Vientiane Tour (2015/12)
Pre-Event Interview
Memorable Moment / We want to convey feeling and connect through feelings.
Following on from previous performances in Hanoi, Vietnam, this is Memorable Moment's second DANCE DANCE ASIA overseas tour. We spoke to the dance group's leader KAORIalive about her attentive attitude to her work, and dance's unique ability to cross borders and bring people together.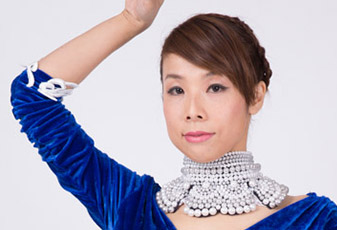 How did it feel to receive the offer to perform on this tour?
KAORIalive : I was very glad to be selected as a member of such an ambitious cultural project, DANCE DANCE ASIA, aiming to connect people through dance. When I took part in last year's tour to Hanoi I saw with my own eyes the happiness that unfolds across nationalities by dancing together in the same place at the same time. With this tour I also want to advance this interchange with many people in Phnom Penh and Vientiane through the axis of dance.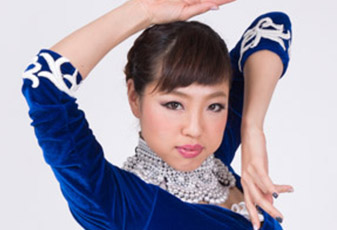 You also participated in the tour to Hanoi in the last fiscal year. What was the response around you? Did the members of your group experience any changes after the tour?
KAORIalive : We experienced changes both big and small. A very valuable experience was seeing how, even if you don't speak each other's language, if you approach things with an open mind, then others are open to you too. This is why I want to use my expressions and body to convey things with all my heart and mind, and this feeling of wanting to connect with others from the heart is not something I could have obtained in Japan, where I can communicate with others through words. I was really happy that the people in Hanoi received us in their hearts. It made me want to return that feeling through dance and also aspire to expand the possibilities of dance even further.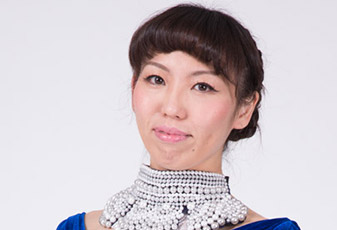 What are you looking forward to or what challenges are you hoping to tackle during the upcoming workshops, performances and school visit?
KAORIalive : The school visit planned for Vientiane is perhaps too simple to call an outreach program, but as an opportunity to interact with dance in daily life, not in limited places like workshops and theatre performances, I want to convey the appeal of dance as well as the creativity of culture and the arts to children who have never seen dance before.

I was once offered the chance to do a dance workshop in Cambodia but it ultimately did not work out, so I was very glad that this time I would be able to visit the country. Cambodia and Laos have ways of thinking and history I have never encountered before, not to mention lots of old ruins, so I am looking forward to coming into contact with culture that interweaves energies of both the old and the new. Of course, I'm also looking forward to enjoying the local food too. (Laughs)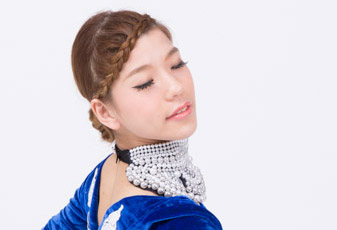 You will be presenting "孤高 kokou ~Trust Yourself~" after previously performing it in DANCE DANCE ASIA in Hanoi and Tokyo. Will you be making changes or improvements?
KAORIalive : The Tokyo performances finished recently and we now want to simplify things somewhat, but still convey them fully. The show makes use of props but there will be some small changes. Look forward to it! Also, Memorable Moment is a group of nine dancers but unfortunately for this tour, one of us cannot take part. That being said, we will keep the energy levels just as strong in the message we convey to our audiences!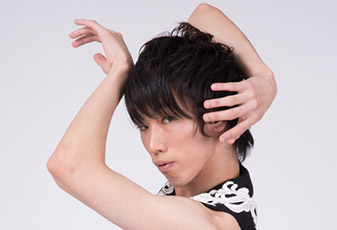 When making a performance that lasts 20-30 minutes, what do you have to take care to do or not do? What is difficult? And what unique appeal does a long performance have?
KAORIalive : Regardless of how long a show is, what we always take care of when we are creating something is the concept central to Memorable Moment: conveying feeling. The team discusses thoroughly what we are going to convey in the limited time. When a show is longer, the thing we take care of the most is ensuring that how we convey the message does not become too tedious. On the contrary, when a show is long it means you can delve down deep into subtler things to convey your message. We value this balance.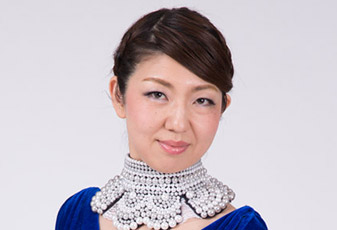 Please tell us a message about the tour you wish to give to the local people you will meet!
KAORIalive : I'm excited to meet people for the first time and in countries and areas I will be visiting for the first time! Dance can transcend barriers of nationality and language! I want to make lots of connections with people through dance!
Posted – 2015.12.18
This post is also available in: Japanese
ARCHIVES