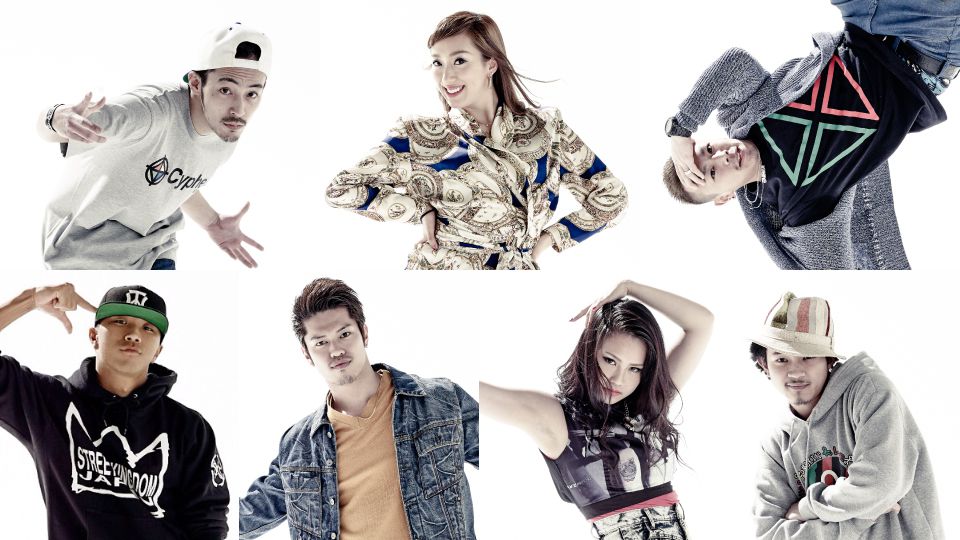 DANCE DANCE ASIA – Bangkok, Thailand (2015/03)
Pre-Event Interview
90's / Young! Powerfully! Individual expressions as one!
At the Bangkok, Thailand showcases, straight to a pre-interview with the 90's, who are about to get down to their workshop, telling us with plenty of confidence as they get fired up for Bangkok after killing it in Hanoi, how they strive to be leaders of the next generation in the street dance scene! They are full of enthusiasm.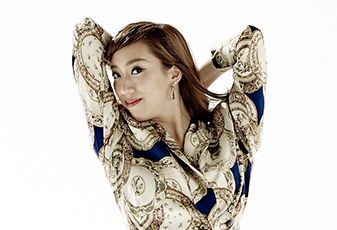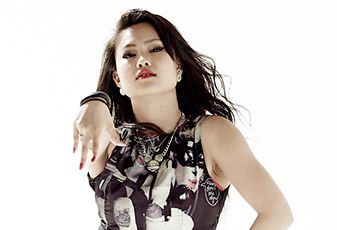 What do you guys think about Bangkok, Thailand?
TAISUKE : Bangkok seems very cool and like a fun place for guys and girls. Also, I think that Thai b-boys are free-spirited and have the image of mysterious people.z
Ruu : I've been hearing about Thailand from my friends and I want to try some things there…I want to get a ride on a motorcycle taxi (motoesai rap chang!). Riding on the back seat with a strange driver is something you'd never see in Japan, but I want to try it once(lol). Also, we have changed the lineup of a few members for the Bangkok showcases compared to the Hanoi show, we're doing the same performance but trying to show some different sides to the 90's.
IBUKI : It seems that there are many Thai dancers doing waacking (typically a rhythmic movement of arms over and behind the shoulders), I'd like them to see my waacking.
I want them to look forward to enjoying these 90's' showcases since we cut the show down from 90 minutes to doing all the cool stuff in a shorter time. Bangkok has clothing shops and little streets that are very loud and colorful. Also, one thing is our costumes since they're cool.
KATSUYA : I have a good b-boy friend from Thailand, and we hang out and practice together when he comes to Japan, that's why I wanted to go visit there for the longest time. The chance has finally come. I'm stoked!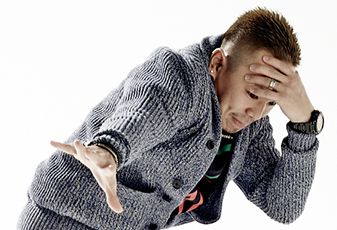 What are the highlights and main elements of this performance?
TAISUKE : Ultimately, our specialty is individual expression. It's hard to put these together as one, but it's worth doing it.
In the beginning, when we created the 90's stage performances, we specifically separated the dance compositions by age, however, we separated the set list by countries for these performances. I feel that these performances can happen since we have dancers of many genres gathered in one place. Those are the highlights to watch for. Please enjoy!
Ruu : Until now, we have built up our careers, all of us have individually established our names and are experienced dancers, and we all have strong opinions. We don't really argue that much, but we'll make concessions when we need to and we really don't bend when we feel strongly about something. We had some dancers who can't attend, so that's why I feel that we have to do everything to bring out our best for those who couldn't come.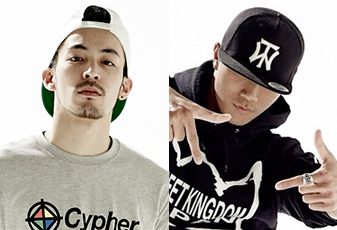 Let's hear about your enthusiasm for the tour.
IBUKI : Each of us has been doing different things, but I want to see the great results of those things merging as one.
Ruu : Also, given that all the members couldn't come this time, I wish for the seven of us to perform great for whose those couldn't make it here.
KATSUYA : I'd like to do our best for every audience so they will say, "I saw something good," and they go home feeling stuffed!
gocchan : We're all of a generation born in the 90's, and I feel we are all reliable members who got together as one. So here we are, the 90's! That's why I want to strike hard at the world! I'll try my best to express the joy and the essence of dance. Also, I do krumping and I think there is only a small amount of people doing it there. I can't wait to see everyone's reaction to it too!
Posted – 2015.03.25
This post is also available in: Japanese
ARCHIVES