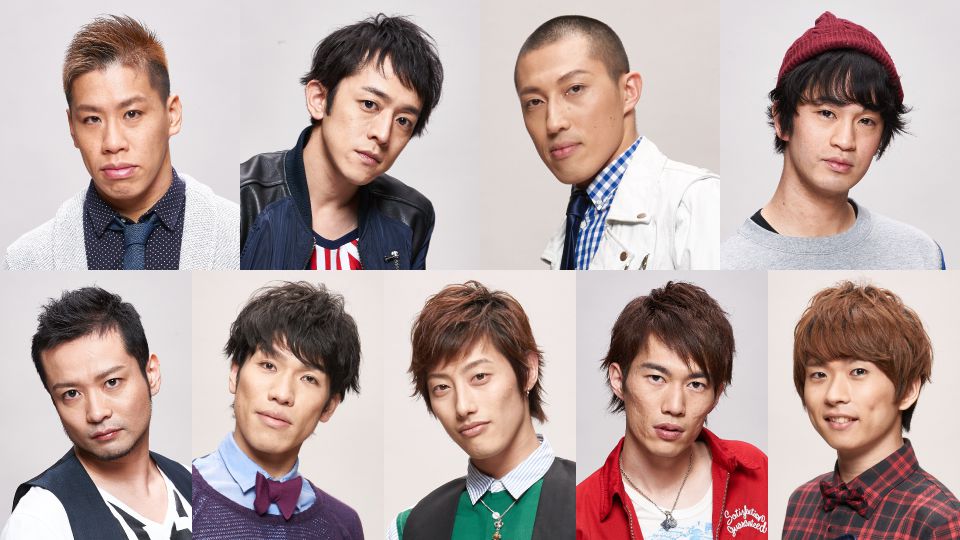 DANCE DANCE ASIA – Bangkok, Thailand
Pre-Event Interview
UMEBOU / Have fun watching us!
Direct coverage interviewing UMEBOU preparing for their performances and workshops in Bangkok, Thailand. How will they express their dance style using J-pop music in their first overseas performance?! We asked them about their state of mind.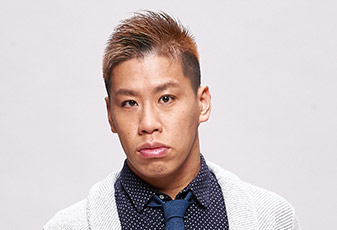 Give us some background on your group, UMEBOU.
Ito : We were all theater students in the drama program at Nihon University College of Art. There was also an extracurricular jazz dance circle at the university, and six of us from that circle were the original members who formed UMEBOU in 2001.
Afterward, other members joined: senior and junior members of the dance circle, and people from Waseda University and the University of Tokyo who were into theater and dance. That's how we became the group we are today.
I think what makes us special is that we tell stories, but not just through acting––dance plays a key role. When there is a narrative, you get the urge to put in spoken lines and explanatory elements, but what we aim for is to communicate things with the body alone to the greatest possible extent, to use physical movement in a way that gets the message across to the audience one hundred percent.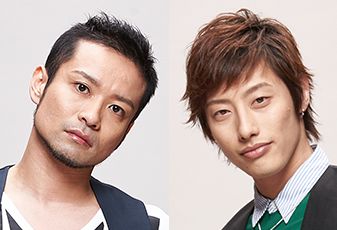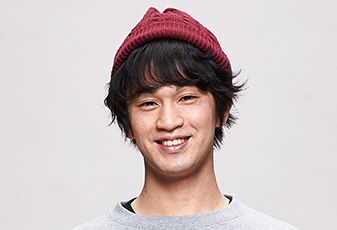 What are you guys looking forward to and hoping for in Bangkok?
Shiono : It's the first time UMEBOU and I personally have ever expanded to other countries in Asia. I heard that Thailand is a particularly energetic country. We'll take in that energy, and I wish to leave them great memories in return.
Naraki : I think it's the first step towards UMEBOU's worldwide expansion and we're trying to see how far we can go, and looking forward to see how well we can perform in a different environment.
Tsuruno : We've been challenging in Japan to express ourselves to the audience with no speaking words. This time, the audience in Thailand is not going to understand what the J-pop artists are singing about. I am looking forward to how much we can make them understand the story behind our show. Also, looking forward to meeting real drag queens!
Ito : People know our history, and watching our show connects them with the Japanese lyrics, but nobody knows us in Thailand and it's like starting from zero to understand us from our performance alone – it's a very unique situation. I'm very excited for this opportunity for us to study ourselves, to see how we can tell a story just through performance in these showcases. I'd like to focus on this aspect of the performance.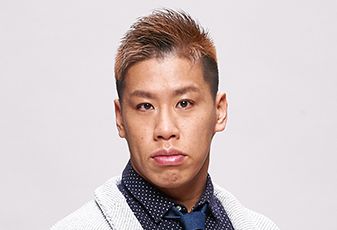 What are the highlights of these performances?
Ito : Will it be easy for people around the world to understand the show, watching it for the first time? We thought about it and came up with the idea that the sport everybody in the world loves is soccer. I love soccer and I think everybody can relate to it (lol). Plus romance is part of it too. I'll be glad if they can feel the romance of the young Japanese generation and our lifestyle through our performance. Our showcases are more in the style of a play, so it's not just watching a dance performance, it will be more enjoyable if they can see it as though a musical and stage play.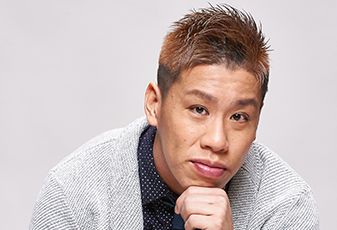 What are the individual roles in UMEBOU and what is the group's strength?
Ito : I'm the one watching the overall performance. Myself, Umezawa, Sakurai and Noda have occupations as actors, while Tsuruno, Naranoki, Oomura and Shiono have occupations as dancers, and lino has an occupation as a photographer.Amano is a Japanese company man and also the director of UMEBOU, but he couldn't be part of the show this time. The advantage of having four actors and four dances is that we can have discussions with both theatrical and dance side of views. Not only do the dancers have their own styles, everyone also has a different approach. These are the fun parts that no other crew has.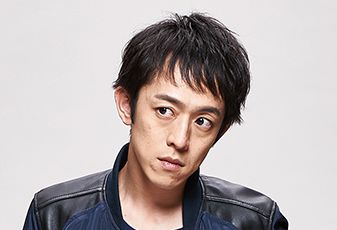 What is your message to everyone in Thailand?
Umezawa : It seems like we get a better reaction when people don't know anything about us. That's why those people are lucky to see UMEBOU for the first time in Thailand. Enjoy! (lol)
Ito : It's definitely going to be a new sensation that they have never seen before, so I'll be glad if they can just watch the show the way we intended it to be seen. So have fun watching us!
Posted – 2015.03.25
This post is also available in: Japanese
ARCHIVES