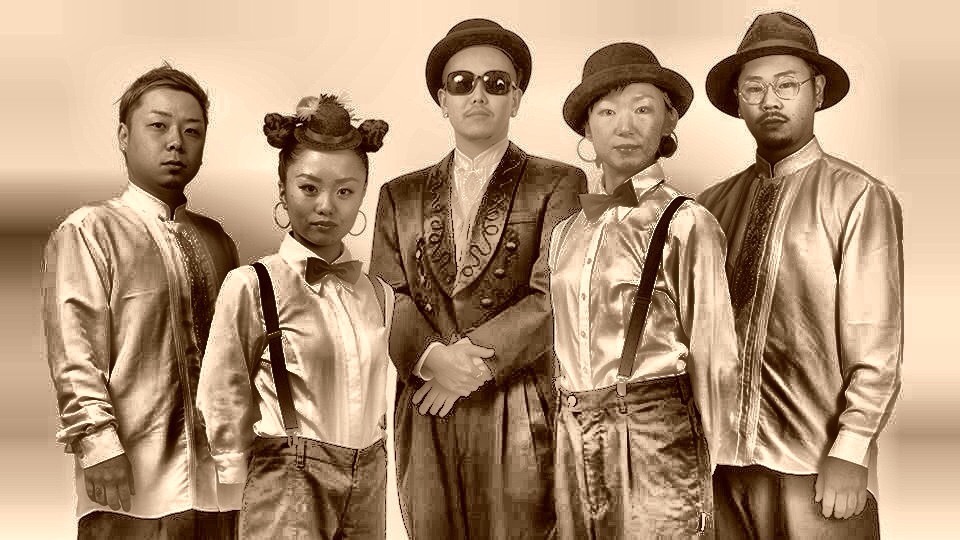 DANCE DANCE ASIA – Kuala Lumpur, Malaysia
Pre-Event Interview
Time Machine / Please enjoy the world of Time machine with Peace and Passion
Enjoy this intimate chat with the robot-dance team Time Machine just head of their performances and workshops in Kuala Lumpur.
What is the image of Malaysia?
Kotei Sennin : Dorian and Nashi Goren.
What do you look forward to for the tour this time?
Kotei Sennin : It is around 20minutes to 30minutes show. That enables us to widen the chance to express our concept. And it is a challenge to be understood in a foreign country. We are really looking forward to that.
What is the point and feature of the piece this time?
Kotei Sennin : Not only the story is very important to us, but alsoto express the ambiguity between the simplicity and complexity is the essential part of our performance.
Please give us message to the audiences!
Kotei Sennin : Please enjoy the world of Time machine with peace and passion.
Posted – 2015.02.07
This post is also available in: Japanese
ARCHIVES