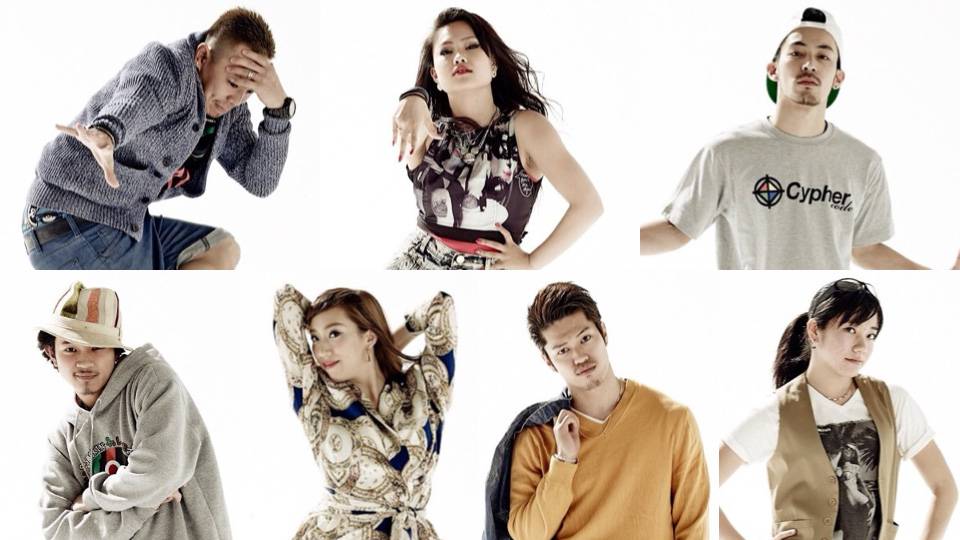 DANCE DANCE ASIA – Hanoi, Vietnam(2015/03)
Pre-Event Interview
90's / Performances that only we can create to target the next generation.
Direct coverage of the 90's while preparing for their performances and workshops in Hanoi, Vietnam.
Talking freely about how they feel about the image of Vietnam and what they expect from the cultural exchange.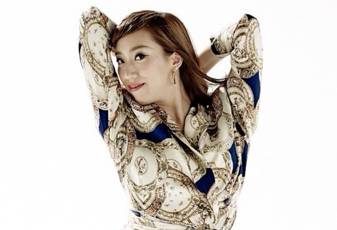 Talk to us about your group, the 90's.
Ruu : In spring of last year [2014], TAISUKE and I reached out to some of the best young dancers we knew, and we began practicing together in April of that year. We put on our first show last August, and we've been working together since.
TAISUKE : We do all different styles. Ruu is a jazz dancer, I'm a breakdancer, and we have other people doing waacking, house, hip-hop… We're versatile!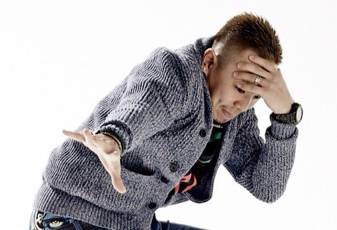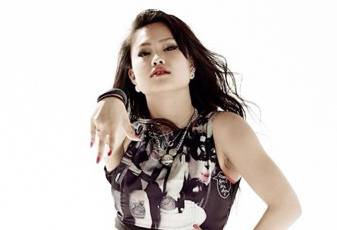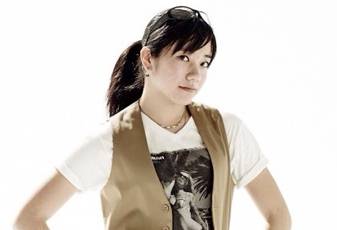 What are you looking forward to in the Hanoi edition?
TAISUKE : I've been abroad many times but this is the first time we've traveled to Southeast Asia. We received some offers before but for some reason, it never happened. Anyway, this time we didn't just get booked for a regular event, we're stoked that we can perform our shows here through DANCE DANCE ASIA and present our dancing as part of an international exchange.
I heard from people who visited Vietnam that the living conditions are very different from Japan. I'm excited in many ways to see how different it is and what type of cultural differences exist. And Vietnamese food! (lol). Also, I imagine Vietnam's B-Boy's as flashy and loud. Very exciting.
Ruu : I'm happy to be selected as part of the current 90's line-up. These Vietnam shows are the first time we perform overseas as 90's and we want to show our gutsy spirit, do some good stuff, and hang out with the locals.
IBUKI : I heard waacking (a hip hop style, typically a rhythmic movement of arms over and behind the shoulders) isn't very popular in Vietnam, so I'd like to teach them how to do it in the workshops and want to expand waacking and get people into it.
KAZANE : For me, it's the first time in Vietnam, I don't have a chance such as this often, and totally appreciate having been invited as a group to do our showcases and workshops. I'd like to use this shot to make them understand about the street dance that we've been doing in Japan and then see the same generation of local dancers and receive inspiration from them too. And Asia doesn't have many people doing 'house dance', but Japanese house dancers who live in Vietnam told me there are many students doing house dance in Vietnam, so I'd like to meet them and exchange ideas.
KATSUYA : I've only been to Singapore in Asia and I went there for a (dance) battle contest. This time we're performing shows and I'm really going to enjoy it with these members. I think I get influenced by places that I have never been to before, that feeling will come out in the show, and I want to enjoy myself there in Vietnam.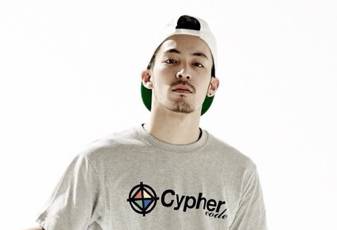 What are these shows about?
Ruu : For these showcases, we're using the base from shows we did in August 2014 but changing them dramatically. It's a new challenge. The theme is to make the audience feel like they're traveling around the world by just sitting in their chairs. We imagine dances from many different countries, which influence our choreography for these showcases.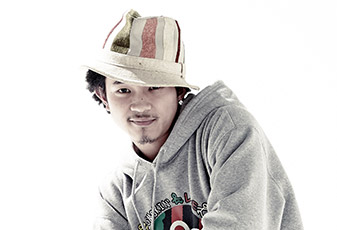 All the members are a bit eccentric, so how are the rehearsals going?
Ruu : It's very difficult to dance one theme with these members. First of all, everybody comes from a different genre of dance, everything we try to do, it just doesn't go anywhere. We can all do the steps together but if somebody is messing up, it's very difficult to link it all up and make it tight. But if everything starts syncing, it is very interesting. Hope you enjoy!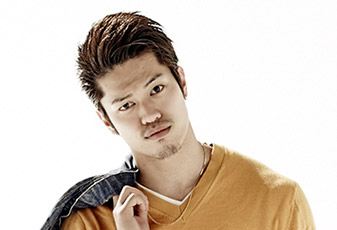 Tell us how excited you are for these shows!
youki : We're proud of the 90's! We hope to convey our expressions and inspire all the people in the world who were born in the 90's!
KAZANE : We're the 90's and hope to perform as leaders of the young Japanese generation.
TAISUKE : We are the ones leading the young generation of Japan. We cross borders and stand on the stage of Asia, and try to show our pride.
Posted – 2015.03.13
This post is also available in: Japanese
ARCHIVES