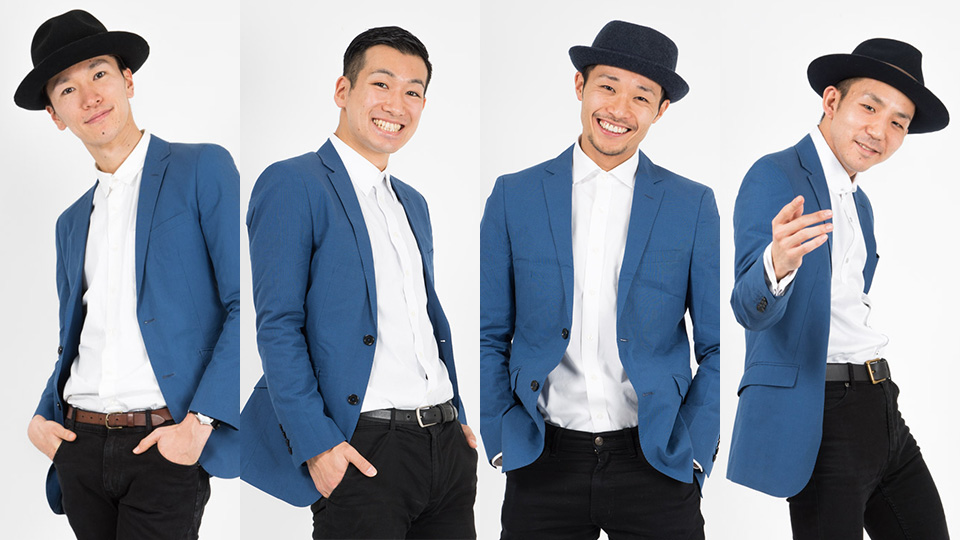 DANCE DANCE ASIA – Manila, Philippines
Pre-Event Interview
s**t kingz / Enjoy Different Aspect of "s**t kingz"
s**tkingz are highly experienced dancers who have appeared alongside first-rate performers from both Japan and overseas in addition to giving performances and conducting workshops all over the world. This tour marked their first attempt to present a long work on a foreign stage. Here, they discuss the thrill of new challenges.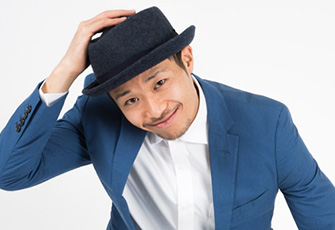 What is the image of the Philippines?
shoji : There are many dancers from the Philippines both in the U.S and Japan, so I am expecting that there are many talented dancers in the Philippines, too. I feel excited to meet them there.
What are you looking forward to from this tour?
kazuki : This is our very first oversea performance stage so I am looking forward to learn what kind of reaction we will get from the audience there.
oguri : Yes, we have no idea how it will be.
shoji : We have been to Singapore three or four years ago for the workshop and to be the judges for a dance competition. We have not been to South East Asia since then. So we are really looking forward to have exchange with the dancers from South East Asia.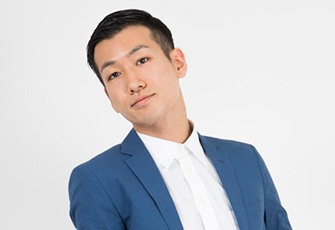 What is the highlight of the performance stage this time?
oguri : We put together our favorite pieces from our past performances, and we have put all our effort in creating the performance stage this time.
shoji : Many of the choreographies are to be performed for the first time oversea. In the performance stage, there are many parts that have not been shared on the YouTube or have only been performed within Japan. So we feel great that we can show our performance in "REAL" life to those who only know us via virtual internet in South East Asia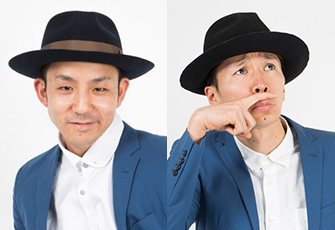 Please tell us your passion about the tour this time.
oguri : Usually when we have a dance show, it is roughly about 5 minutes for the performance. So it is our first time to show such a long performance stage.We have a great deal of time to show our various aspects. I would be also very happy to show the audience our diverse characteristics of s**t kingz. We will do our very best!
shoji : In our 30minutes performance stage, I think you can feel the "REAL " s**t kingz of our each person's characters and slight movements that cannot be felt from the internet. And that is another highlight we hope the audiences to enjoy. But rather having the audience to think too deeply, I would like them to just come down, take the seat, look at the show and make them go "WOW! So Please enjoy!
noppo : As the other members have just said, the shows on the YouTube or the ones we did in the other courtiers, those are really short version with the essence squeezed in. But in this time, we have a scene like only three members dance on the stage or we have an acting situation, too. So in the 30minutes of the show, we have a rather rare performance that cannot be seen so often on the Internet or other places.
kazuki : I think it is the very first time for most of the audiences to see the "REAL" s**t kingz in life, so we hope that we will be able to give the audience an inspiration!
Posted – 2015.01.16
This post is also available in: Japanese
ARCHIVES