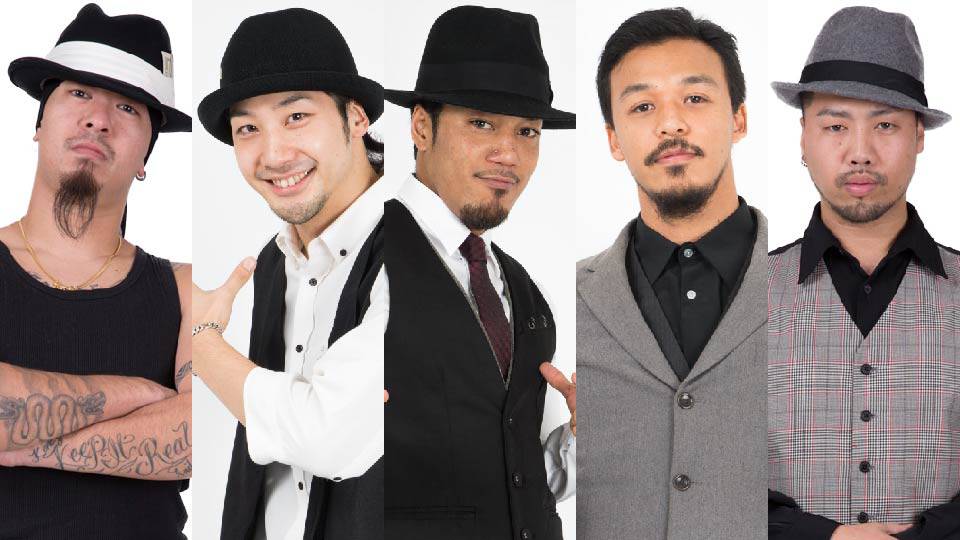 DANCE DANCE ASIA – Hanoi, Vietnam (2015/03)
Pre-Event Interview
Moreno Funk Sixers / Theme of connections with friends. Seducing through a pure love of dance!
Direct coverage of the Moreno Funk Sixers while preparing for their performances and workshops in Hanoi, Vietnam. Talking freely about how they feel about the image of Vietnam and what they expect from the cultural exchange.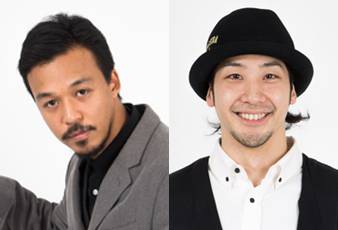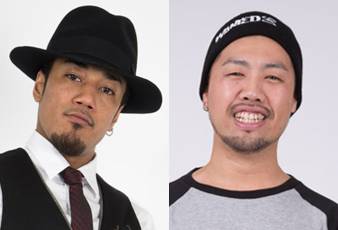 What's your image of Vietnam?
MADOKA : A power that doesn't surrender, an image of a very strong country. After that, I also have an image of delicious food. This is the first time I go to Vietnam, so I want to take in everything and enjoy the experience.
KITE : Ao dai, pho, goi cuon, isn't it (lol). I used to work in an Asian kitchen when I was a student, there were many kinds of Vietnamese dishes, in that sense you have to want to try eating the real thing. Hmmm, but, still, Ao dai…right (lol)
REI : I'll be going there for the first time, but it seems like it's so hot there (lol). I also want to enjoy some food there.
GUCCHON : First time for myself too, talking about images, motor scooters. Motorcycle taxis (xe ôm), drivers wearing tank tops. After that, food… they use a lot of coriander. I don't like food with coriander so much but this time I'm going to try liking it.
KEI : I want to go for a boat ride. Also a long time ago, I used to run an izakaya, so I like to walk around to eat. I'd like to walk around and eat some Vietnamese food.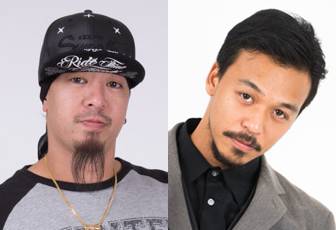 What is the theme of the show?
MADOKA : One of the reasons why we are street dancers is for friendship. I like to express the process of making friends through our performance, and us all working together as friends gives us results and the street dance continues. I'd like the audience to feel our transparency of friendship and relate it to their own lives.
All five of these members have been key players for a long time. Anyhow, it's important for us to show the many qualities of our dance, but we all just purely love dancing in our hearts and naturally express our love of dancing.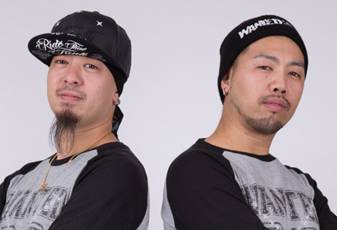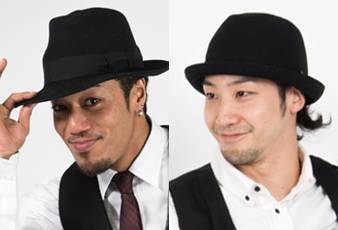 Express your enthusiasm for the Vietnam shows and give us a message.
KEI : Moreno Funk Sixers might seem to be a little rough around the edges, but when we're ready to do it, we'll all be fired up and do the most to have fun! Have fun!
GUCCHON : It's the first time we got an offer to do a show as Moreno Funk Sixers in like two or three years. We were given this great opportunity to perform. We thought about what we could do for this chance, and what our members can do differently from other groups. I'm very excited about it.
REI : Individually, everybody is at the top level in the street dance world, I'm excited that we are all performing together, amazing street dance, and it'll be a blast for everyone and I'll be happy about that.
KITE : Since we'll be overseas, the most important thing is that we take care of our health. The best performance comes from when we are in our best condition. As far as our shows, we can't speak the native language, the only way is through self-expression, communication through our dance moves. We were given a great stage to perform on and we'll take this opportunity to make our best performance to communicate and exchange culture.
MADOKA : I'll try not to be self-conscious about all the people at the show but hopefully they'll see us and think we're cool, coming out and doing our thing is an extension of having fun with dancing. I'll do my best and hope you enjoy!
Posted – 2015.03.13
This post is also available in: Japanese
ARCHIVES